Why Cryptocurrency is Making Online Gaming Safer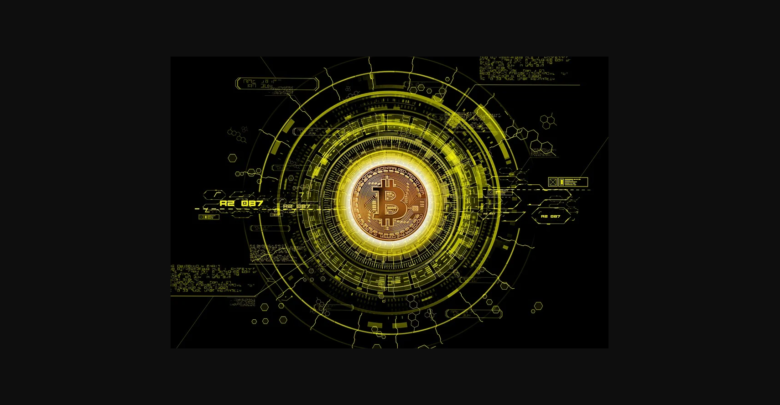 The world of online gaming has always brought certain fears around safety for players, but cryptocurrency is helping to make it a more secure place for everyone.
Online gaming has been popular for over two decades now, first coming to prominence at the start of the poker boom. Thanks to Chris Moneymaker's win at the WSOP in 2003, players realised they could join in at home and aspire to qualify for big tournaments with impressive prizes.
That boom evaporated overnight, courtesy of Black Friday, a day when regulators moved to seize control of the industry. Slowly confidence returned, and online gaming is now more popular than ever. That has been fueled by the recent global events, as players have had to indulge at home, but the rise was already evident before 2020.
Being able to play from the comfort of your own home, as well as the prizes on offer, both help to keep people on their mobile devices rather than attend a brick and mortar establishment. It is not just poker that thrives online either; fans of all table games are provided for. The selection of online slots games is growing too, helping to keep gamers enthralled and excited. A post by Foxy Games explains how slots have evolved to incorporate exciting new features and functions, 3D graphics and cinematic sound effects to attract a new generation of gamers playing from home. While those aspects keep people playing on their couches, there is still a slight worry about online security, which is where cryptocurrency is lending a hand, even in countries with strict gaming laws.
Cryptocurrency has helped online providers grow into markets they have not previously been allowed. Some countries will not allow sites to offer real money games to players. All the so-called 'standard' options for payment, such as cards and e-wallets, are regulated by banks. Cryptocurrency is not, which means it can be used in markets where previously, providers have not been able to enter.
Just because it offers a workaround does not mean it is any less safe; in fact, the opposite is true. Blockchain casinos are using crypto ledgers to become provably fair, meaning customers know their provider is not deceiving them. Every transaction produces a ledger entry which cannot be manipulated. Kaspersky explains that entry involves advanced coding to transmit cryptocurrency data between wallets and to public ledgers, making it impenetrable. In real terms, that means previous payouts from different slots could not be altered to look more favourable. While that might not be common practice, it is a comfort for gamers to know the information they are seeing is above board and fair.
Cryptocurrency can also be used without the need to provide the site with any personal details. This eliminates the threat of identity theft, but also provides an extra layer of security for a player wanting to remain anonymous. Also, the payouts in crypto are much quicker, meaning no long waits or protracted withdrawal methods which have previously dogged players. Gamers can even check their transactions on a public ledger and verify them at home if they so desire.
On the other side of the coin, crypto operators are finding benefits, particularly around time and resources. As payments are on the ledger and indisputable, operators find themselves involved in far fewer arguments. Their outgoings are also reduced as there is no requirement for conversion or additional charges for handling the cash.
Crypto casinos are certainly growing in popularity on both sides of the industry, with cryptocurrency offering a new and safer way to enjoy online gaming.