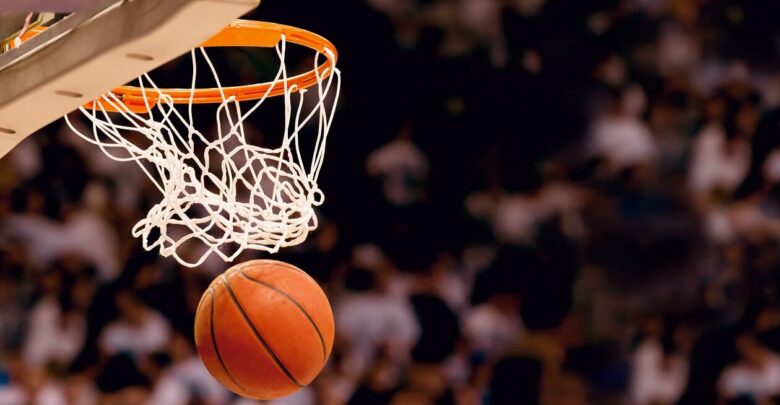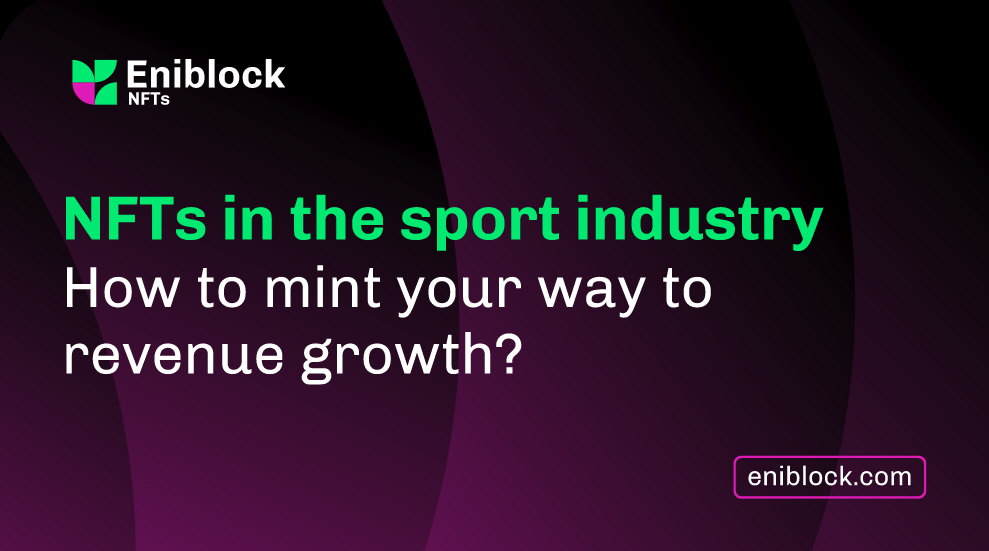 The sport industry has seen seismic changes over the past year. With a decrease in fan attendance, teams and leagues have had to find new ways to engage their fans and drive revenue growth. One of the most exciting tools that could be utilized is an NFT minting platform. NFT stands for Non-Fungible Token, and they are digital assets that exist on blockchain technology, allowing them to be bought, sold, and traded. In this article, we'll discuss how the sport industry can benefit from using an NFT minting platform in 2023's bear market.
What are the main benefits of an NFT Minting Platform in the Sports Industry?
NFTs can provide many benefits for sports teams and leagues looking for new ways to drive fan engagement and increase revenue. Here are just a few of them:
1) Increased Brand Loyalty – By giving fans access to exclusive digital collectibles that can only be obtained through your platform, you can create brand loyalty with your fans as they become invested in collecting rare items representing their team or league.
2) Improved Fan Engagement – With an NFT minting platform, you can give fans access to exclusive content and experiences such as VIP events or behind-the-scenes footage unavailable anywhere else. This will help keep your fans engaged with your brand even when they aren't able to attend games in person.
3) Increased Revenue Streams – By creating scarcity around certain digital collectibles or experiences, you can create a secondary market where these items can be bought, sold, and traded by users of your platform. This will open up a whole new revenue stream for your business as users pay for these items with cryptocurrency or other forms of digital payment.
4) Improved Security & Transparency – Since all transactions occur on blockchain technology, there is no need for third party intermediaries like banks or payment processors which could slow down transactions or expose user data to potential hacks or fraudsters. With blockchain technology there is increased security and transparency around all transactions made on your platform.
What are the key features of an NFT Minting Platform?
In order for an NFT minting platform to be effective for the sport industry it needs some key features such as:
1) An easy-to-use interface that allows users to navigate the platform quickly without any confusion;
2) Secure transaction processing powered by blockchain technology;
3) Accessibility across multiple platforms including both web & mobile browser;
4) Support for multiple payment options including cryptocurrency;
5) A rewards system that incentivizes users & encourages frequent usage;
6) A marketplace where users can buy/sell/trade items from each other;
7) Scalability so that it can grow your current fan base to thousands.
8) Robust customer support channels so you're always supported when you need help with the platform;
9) Ability to integrate with existing systems (e-commerce stores etc.).
10) Ability to list multiple items for sale through a fixed price or an auction
11) Ability to own or buy parts of an NFT (with SFTs), when the full value of the NFT is out of reach.Check out the Eniblock NFT Platform
Now that you know why you need a NFT minting platform to scale your sports business, you may be asking yourself which provider is the best for your business needs? Don't worry; we'll walk you through everything you need to know.
The Who, What and When of Web3 Technology Providers
The Who of Web3 Technology Providers
When it comes to choosing a technology provider for your NFT minting platform, the who, what and when are all important considerations. First and foremost, you want to make sure that the provider is reliable and trustworthy—someone who will deliver on their promises and provide support when needed. You also want to make sure that they have experience in developing NFT platforms so that they can help navigate any hiccups along the way. It's also important to ask questions like "What kind of security measures does this provider offer?" or "How long has this provider been in business?" These types of questions can help ensure that you get the best service possible.
The How of Web3 Technology Providers
Once you have chosen a reliable technology provider for your NFT minting platform, it's time to get into the nitty gritty and figure out how exactly they will build it out for you. This is where customization comes into play; most providers will offer some level of customization so that your platform looks unique and stands out from the competition. Make sure to ask about features like user authentication, payment gateways integration, asset management systems, transaction tracking capabilities, API integrations and more—all things that are necessary for building a successful NFT marketplace.
The Where of Web3 Technology Providers
Finally, it's important to consider where exactly your technology provider is located—both geographically as well as online—because this will affect both the cost and quality of services being provided. If possible, try to find a local provider who understands local regulations as well as global regulations related to cryptocurrency transactions. Additionally, be aware of providers who may not be legitimate businesses but instead just individuals operating through third-party websites or other online marketplaces without any proper legal protection in place should something go wrong during development or afterward with maintenance and support services.
Closing thoughts
In conclusion, choosing the right NFT minting platform is critical for sports companies looking to increase revenue and drive fan engagement during this bear market season. An ideal platform should have strong security protocols in place, offer accessibility from anywhere with internet access, and scale up easily as demand grows over time.
By utilizing an NFT minting platform with the right features, you could unlock new revenue streams while also increasing fan engagement & loyalty levels at the same time! Make sure you research all available options before investing in a solution—the right one could make all the difference.
Looking to create your own NFT marketplace?
Eniblock NFTs is the perfect solution for sports enterprises looking to get their foot in the door of the ever-growing NFT space! This white label platform has everything you need to launch an amazing, scalable, and secure marketplace in no time – no coding required. Tap into new analytics and opportunities with this one-stop shop that allows you to drive fan engagement, increase revenue streams and more!
Robust features such as scalability, customizability and flexibility make it simple for anyone to set up a highly successful NFT marketplace. Plus, our top-notch customer service team will be there every step of the way if any issues arise or questions come up. You'll be able to explore a larger universe of possibilities ‒ like never before ‒ all from your fingertips.
To set up your very own NFT Minting Platform and Marketplace get in touch with us and start exploring what our platform can do for you and your business.