China to Use Blockchain-Based System to Tackle Fraudulent Invoices
The pilot program will be rolled out in Beijing first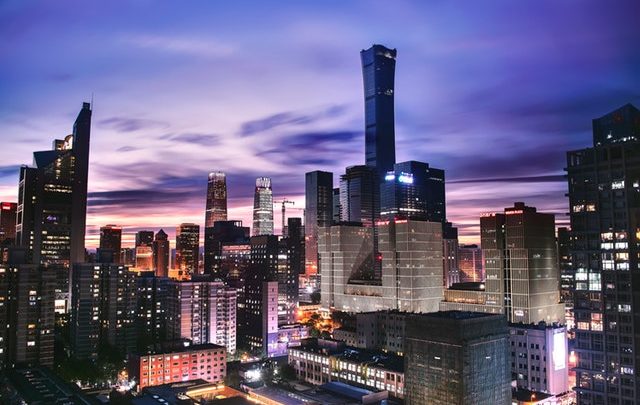 China tried its blockchain-based invoicing system in Shenzhen last year. After a positive outcome, the country is ready to roll it out in Beijing, the capital.
Last week, the Beijing Municipal Office of the State Administration of Taxation announced plans to launch a pilot program in the city. The system will be made available immediately in selected industries.
What Does The System Do?
The purpose of the tool is to help authorities tackle corruption i.e. the 'fapiao' invoice system. Fapio refers to official invoices issued by the country's tax department.
The use of fraudulent receipts to avoid taxes, cheat employers, and falsify expenditures is common in the country. It costs China a loss of millions. The purpose of this system is to stop this from happening.
How Does the System Work?
The system modernizes taxation and ensures traceability.
The department will now issue blockchain-based e-invoices that use encryption and smart contracts for additional security. According to reports, the system offers tamper-resistance; hence there are no data modification risks.
The system makes use of a public-private or private hybrid chain to mediate between the invoice recipient and issuer, tax department to keep an eye on the reimbursement, reporting, and circulation process.
More About the System
Tencent, the name behind WeChat, joined hands to launch the platform in Shenzhen. However, the latest announcements do not mention Tencent or any other name in the private sector as a partner.
According to an official statement, the new system will "foster a healthy and fair tax environment" as it is easy to use and will keep costs low.
China continues to be a massive blockchain supporter and has announced a number of blockchain-based projects in the last few months. Looking at the current scenario, we can expect some more similar announcements in the future.
---