Huobi Reveals 'Acute Angle', a Blockchain-Powered Phone
The smartphone was developed by Whole Network and will cost $515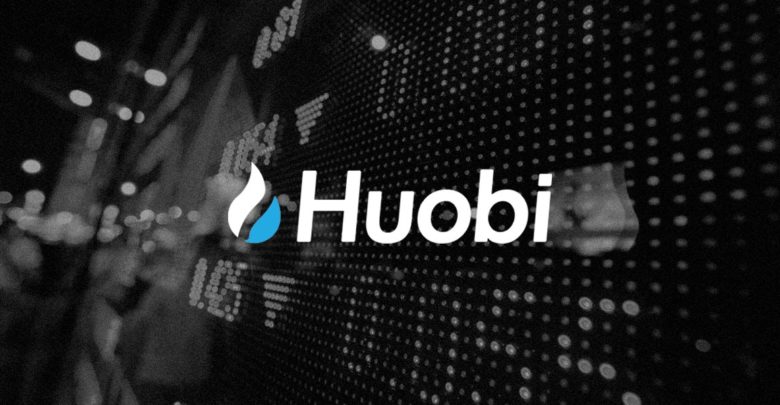 Huobi Global announced the launch of the blockchain-powered phone 'Acute Angle'. This will mark Huobi's move into hardware applications for the first time. The phone is made by Whole Network, a startup partly funded by Huobi's venture capital arm, Huobi Capital. 
The new blockchain phone is already available to some users in China, but the official launch was scheduled for September 11. This will be a part of the sixth Huobi Prime project launch, where they'll launch NODE, the native token of both Whole Network and Acute Angle. 
According to the press release, the NODE token will be incorporated into Huobi Global via Huobi Prime, the company's initial exchange offering (IEO) platform.
Expected to launch in Southeast Asia next week, it'll cost $515. The smartphone can be purchased with Huobi's native token, HT, and Huobi Prime's customers can benefit from discounts. 
The distribution of Acute Angle across Southeast Asia is expected to take place by the end of 2019, with its expansion to the United States and Europe dependable on its success. 
Acute Angle's Features
The Android-based smartphone has a wide range of features, which were built with crypto traders in mind, as per the press release. This includes a programmable push trade notification, a built-in wallet app, and an optional plug-in cold wallet. 
The integration with NODE will allow users to obtain rewards in the form of tokens for mining and performing other tasks. These include watching ads, downloading mobile apps and inviting new users.
The phone will come with a dedicated blockchain app store, as well as a wide range of pre-installed blockchain apps, including Huobi apps and crypto news apps.
The promise of blockchain phones
We've seen a slow rise of blockchain-powered phones. Whole Network will compete with Samsung, HTC and Sirin Labs, who have blockchain-powered smartphone priced at around $1,000. Acute Angle is launching at half the price, establishing a competitive edge.
Livio Weng, CEO of Huobi Global, sees blockchain phones as promising industry developments. Weng explained: 
"As the industry develops and as innovations like 5G become increasingly integrated into our telecommunications systems, we believe more and more crypto communities will want to trade and transact from mobile devices. Given this, the need for devices optimized for blockchain seems clear. This move is our first step to meet those users' needs."
More on Whole Network
In the project's introduction, Huobi explained that the Chinese-based Whole Network will be based on the value generated by user behavior. "With the help of hardware terminals and user behavior incentives, [the objective is] to form a "behavioral value" network for everyone to use and benefit from."
Based on a new working mechanism, Whole Network is a 'value Internet' that will solve the user behaviour value issues in the new blockchain network. The chain record of the user's behavior will allow linking the real world human behavior to the virtual world value transformation. 
NODE will be distributed to encourage the adoption of smartphone, with an expected 10 billion tokens to circulate in total. The official release will account for 7.5% of total tokens.