EthCC is Back for a Third Edition, with a Focus on Fast-Tracking Encounters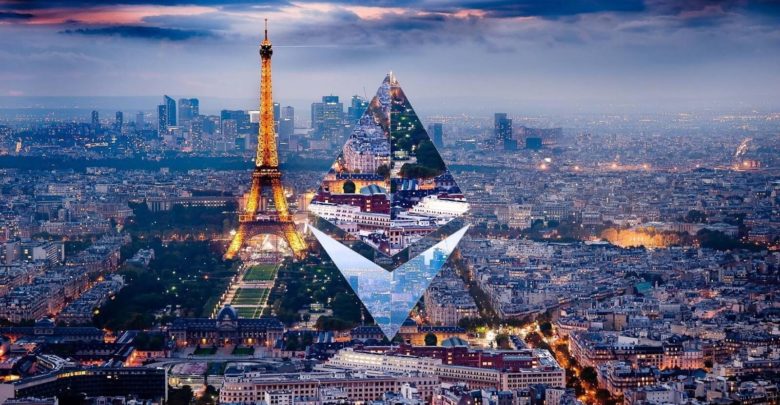 EthCC (Ethereum Community Conference), the largest annual European Ethereum conference, is happening next month, from 3 – 5 March in Paris, organized by the non-for-profit association Ethereum France.
Known for being an event "for the community, by the community", this will be the third year that EthCC is bringing together the best and brightest minds of the industry. The event's primary purpose is to help the community grow, exchange and meet.
Jérôme de Tychey, Founder and President of Ethereum France, said
"As we step into the next decade, we remain committed to our mandate of creating meaningful community connections with the sole focus of enabling the industry to thrive. We also want to emphasise that we welcome the global french-speaking community to participate in the Ethereum ecosystem."
This year, EthCC [3] will be launching for the first time a new programme to fast-track meetings between companies and investors, the EthVC. 
Tychey explained: 
"We want to support the startups in the Ethereum community by linking them with the opportunity to pitch their projects to high-quality strategic investors who can propel their projects to their next stage of growth."
Ths new programme will provide investors with a better understanding of blockchain, and give them the platform to acquire the most promising projects in their deal flows. There will be dedicated workshops and talks geared for investors, allowing them to keep up with the rapidly evolving developments in the blockchain industry. Also, a select pool of companies will be able to pitch their projects to investors. 
Agenda and speakers – what and who to expect throughout the three days?
Talks and workshops are organized in 15 tracks, with a rich selection of speakers addressing different subjects, bringing forward different levels of comprehension of the blockchain technology. 
On the program, the topics range from DeFi, blockchain for good, DAOs, Ethereum 2.0, scalability, governance and enterprise, bringing together all the major subjects in the industry. A track dedicated to the French-speaking community will also take place. 
On stage, a selection of over 230 speakers will address more than 1000 participants. Among those stepping on the scene, there will be: 
Vitalik Buterin, founder and creator of Ethereum Foundation

Fabian Vogelsteller​, ​creator of ERC-20 token standard and founder of LUKSO

Ashleigh Schap, advisor at Uniswap

Ambre Soubiran, CEO of Kaiko

Dan Guido, CEO of Trail of Bits
In a simple, yet content-rich environment, developers, investors and startups will converge at EthCC.
Info about the event
Where: Maison de la Mutualité, Paris, France
When: March 3-5, 2020
Talks & speakers: https://ethcc.io/index.html
Tickets: https://ethcc.io/buy-tickets.html
---