BITMAX, the New Crypto Exchange Launched by LINE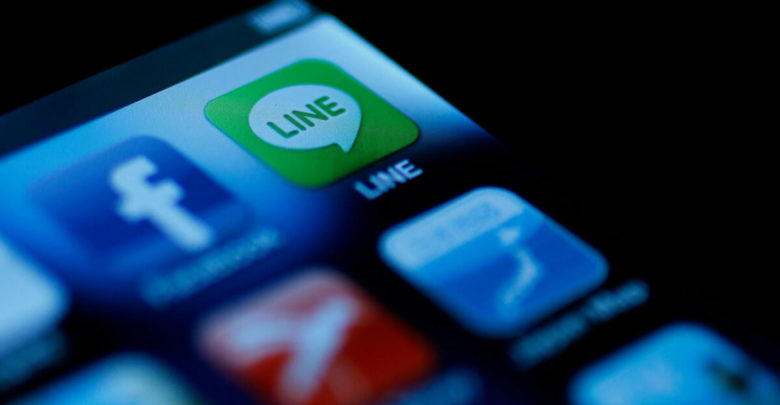 Japanese messaging giant LINE has announced the launch of a cryptocurrency exchange service for its users. The new exchange, called BITMAX, is already live to its 81 million users based in Japan. 
According to the press release, BITMAX services became available in stages from 3 p.m. Japan time on Tuesday, September 17. It first became available on Android devices, accessible via the wallet tab in the LINE app.
Users can start trading cryptos without downloading any additional software. They can also deposit and withdraw directly through the wallet.
Trading of five cryptos is already possible: Bitcoin (BTC), Ripple (XRP), Bitcoin Cash (BCH), Ethereum (ETH) and Litecoin (LTC).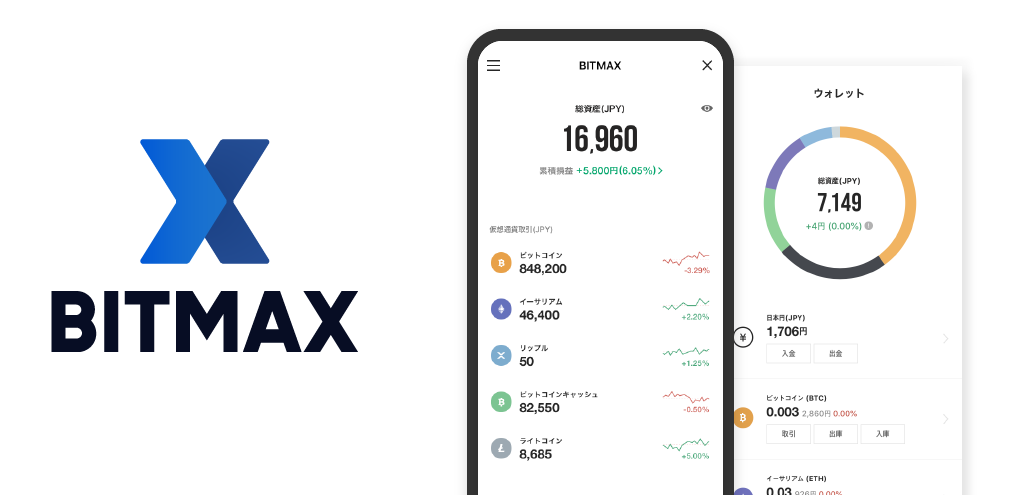 The launch comes just a couple of weeks after LVC Corporation, the cryptocurrency and blockchain business operator of the LINE platform, obtained regulatory approval from Japan's financial regulator.
Bitmax's features
BITMAX is available to Japanese residents with a LINE account. Since many of its users are considered 'novices' in the world of crypto trading, the app was designed to be secure and straightforward.
They can trade without paying fees, but a charge of 108 yen is applied for deposits and withdrawals. 
Security has been part of LINE's number one priorities from the beginning, and it's no different for BITMAX. With that in mind, they're using a high-security wallet from BitGo Inc., an American provider. BITMAX will segregate customer assets from the company's, and a dedicated team will manage the cold wallet where the cryptocurrencies will be stored.
A strict KYC process was put in place for new customers. To register, users need to link their bank account and submit a form of ID, either through the LINE Pay eKYC or by post. 
BITMAX is part of LINE's new challenges in business areas such as payments, investment, securities, insurance, household budgeting, and loans. Under their mission of 'Closing the Distance', LINE aims at connecting all types of people, information, content and services. 
The Fintech context in Japan called for cryptocurrency services
As explained in the press release, LINE's move coincides with Japan's shift towards a cashless society and represents the change in the way people are thinking about money. In the forefront of these changes are the technological advances available in Fintech services. 
Introducing the cryptocurrency industry to the Japanese society is part of LINE's strategy to meet demands and demonstrate blockchain's potential to change future ecosystems. The company launched Bitbox last year on the global scale (except Japan and the U.S), and now BITMAX was launched to cater to the domestic Japanese market.
Similar article: BitPay Launches Support for Ethereum Payments