Fujitsu Runs Blockchain-Based Electricity Exchange
A 40% Efficiency Boost Was Achieved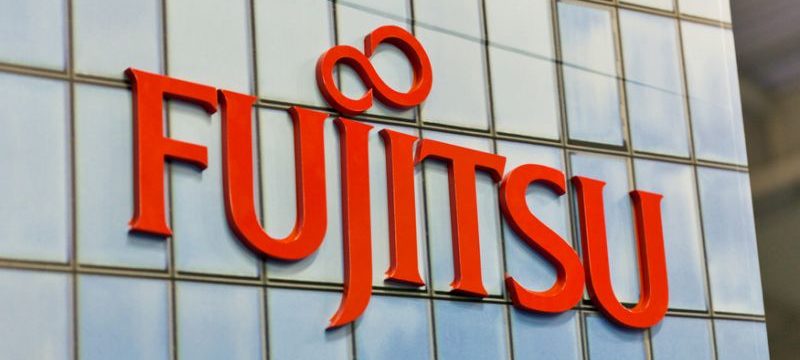 A blockchain-based electricity exchange system was developed by Fujitsu, a Japanese IT giant to facilitate electricity exchange between enterprise consumers, according to a press release published on Jan 29.
The announcement came on Wednesday wherein Fujitsu confirmed that it had tested the 'patent-pending' blockchain system. When they simulated the actual data of electricity consumption, they achieved a 40% improvement when compared to the existing system called Demand Response (DR). The system was developed in collaboration with ENERES Co., Ltd., an electric power distribution company.
How DR Works?
Demand Response works by helping the electricity consumers maintain a balance between demand and supply power either by reducing or shifting their electricity usage during the time of peak periods, and users are provided with incentives in return,
But DR is not a complete solution and needs improvements. This is where Fujitsu's blockchain-based system comes to the rescue. It quickly calculates as to how much energy is available from sellers and match that with the corresponding available orders to ensure a faster response at peak times.
The press-release published:
"Fujitsu has now devised a system in which electricity consumers can efficiently exchange among themselves the electricity surpluses they have produced through their own electricity generation or power savings."
Not The First To Make The Move
The company plans to achieve better efficiency which will also motivate the consumers to sign up for the new system. This is not the first move made by the Fujitsu in the blockchain industry. The firm also launched a data storage system based on blockchain which can be used by retail merchants. The solution will tokenize traditional promotional tools such as reward points and coupons.
It will be interesting to see how Fujitsu takes care of all these projects going forward.
Related article:
Spain is Investing on Blockchain To Encourage Renewable Energy Consumption