Toyota Partners with Lucidity to Bring Transparency to the Digital Ad Spending Using Blockchain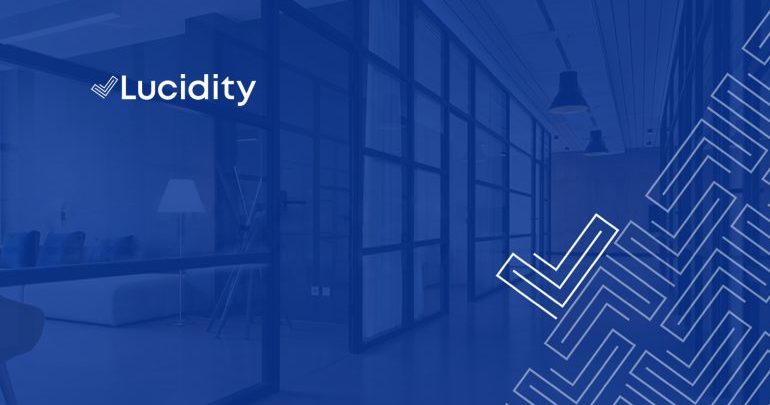 Here is another use case of the blockchain. Toyota, a Japanese car manufacturer, recently partnered with Lucidity, which is a blockchain analytics firm in a bid to cut down fraud when buying digital ads, as revealed by a press release on October 16.
Lucidity, previously known as KR8OS, was founded in 2017 in Los Angeles and uses an Ethereum-based blockchain solution to track supply chain payments, thus enabling the advertisers to monitor how their funds are being allocated.
Toyota was able to witness an increase of 21% in the performance of its internet advertising campaign after using the advertising solution proposed by Lucidity.
How does Lucidity work? 
The performance of the campaign is calculated by comparing Lucidity's optimized placements with the non-optimized placements in order to drive conversions to the website. Lucidity worked by blacklisting apps and sites with high levels of click discrepancy and shifted the budget to other top performing sites to eliminate waste spending.
Lucidity specializes in blockchain and provides optimized online advertising campaigns to brands to help them fight against the fraud and waste spending. The estimated size of the automotive digital advertising market is nearly $15 billion in the US in 2018.
Nancy Inouye who is the Media Director at Toyota Motor North America said that "before today, there was no way to verify with confidence what's happening behind the scenes in a programmatic buy. We've had our eyes on blockchain innovation for a long time, but didn't have a workable blockchain solution to implement until now. We're excited to be running live, in-market campaigns with Lucidity."
Inouye further added that Toyota "wanted to go deeper into the programmatic space in particular because it is an area [where] quite frankly, we don't have transparency and visibility."
Blockchain scaling digital advertisement  
Following the grand success of the campaign, the company now plans to extend its deal beyond the test campaign which lasted three weeks. Inouye said, "We are in discussions to take it to the next step and [test] further with additional campaigns for a longer period of time. We feel that if we go longer, we would see stronger results."
Speaking on the success of the campaign, Sam Kim, the co-founder, and CEO of Lucidity said, "Through the Toyota case study, Lucidity demonstrated that its Plasma sidechain can handle digital advertising scale cost effectively. It ran millions of impressions with bursts that often exceeded 10,000 transactions per second."
Nikao Yang, the Chief Operating Officer of Lucidity, explained that Lucidity is transparent and helps you make the most out of the ROI. In his words:
"The reality is that programmatic supply chains don't always behave as intended, and bad behavior comes into play. Our blockchain solution gives partners like Toyota deeper, log-level optics into their ad spend at every point in the supply chain to combat these challenges."
As blockchain becomes popular, it is increasingly being deployed in various industries. The media industry is a recent addition wherein the technology takes care of the transparency issues like bot clicks, fake traffic counts, and domain spoofing. A similar effort was made in June when IBM partnered with Mediaocean to introduce transparency to the "entire lifecycle of an advertiser's media dollar flow."
Related post: