Singapore Power Group Releases Blockchain-Powered Market For Renewable Energy Trade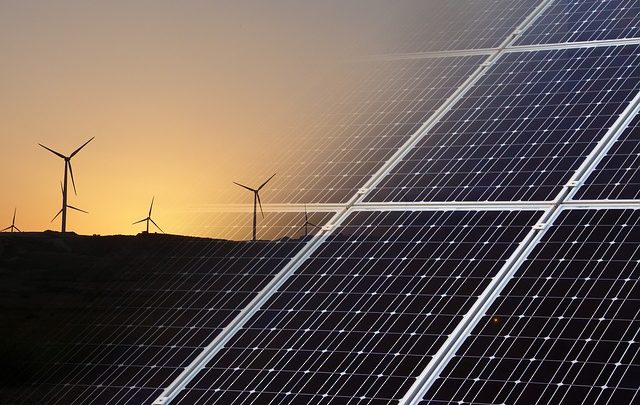 Singapore's energy utilities provider, Singapore Power Group, just launched a blockchain-powered marketplace for renewable energy certificates (RECs).
According to the group's press release, the move will allow local and international organizations to meet sustainability goals more effectively. They also announced that City Developments Limited and DBS Bank were among the first buyers of the RECs.
The marketplace was launched at the ASEAN energy business forum on Monday. They are hoping that the efficiency and traceability provided by a blockchain-powered platform will drive a more intense integration of various renewable energy sources on the electricity grid.
When any entity buys RECs, renewable energy is then generated on their behalf by producers. Energy buyers are automatically matched with available sellers, which will serve to meet conditions of supply and demand while also allowing participants to reach their cemented sustainability targets.
The chief digital officer at Singapore Power, Samuel Tan, said at the forum:
"Through blockchain technology, we enable companies to trade in renewable energy certificates conveniently, seamlessly and securely, helping them achieve greener business operations and meet their sustainability targets."
Singapore Power is owned entirely by Temasek, one of Singapore's sovereign investment funds. The group is made up of several different electricity and gas corporations that used to independently provide electricity, gas, and distribution services to Singapore's population. They were purchased and turned into a single group by Temasek in 1995.
The group is now a leading one of its kind in Asia and the Pacific with operations in Australia, in addition to Singapore and China. They consider themselves at the forefront of digitization, and for that reason, the company is entirely committed to blockchain-based and artificial intelligence powered solutions.
Similar developments are not only taking place in Singapore. In September, we covered the creation of a peer-to-peer renewable energy trading platform in a neighborhood in Bangkok. Most recently,  the Public Utilities Commission of Nevada announced earlier this month, that it was considering utilizing blockchain for its energy credit tracking system.