Can Blockchain Streamline the Entire Genomics Industry and Aid in Better Research?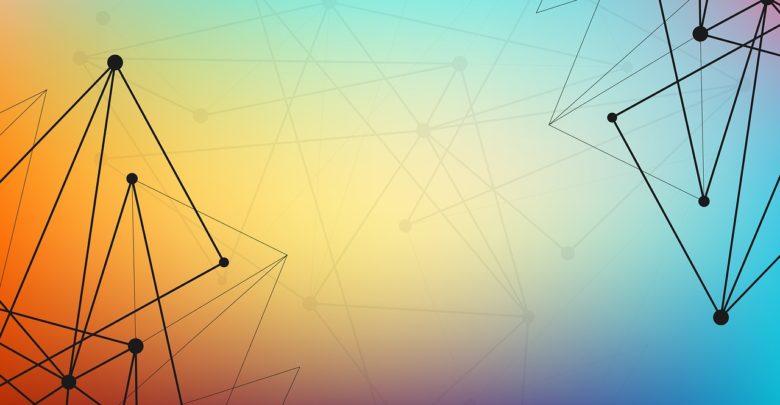 Genomic medicine, as the name indicates, is all about extracting genetic data to have an accurate diagnosis, prognosis and to find a suitable treatment of various genetic diseases.
The whole process works on a simple concept. The genetic information of an individual is profiled and is used to determine their vulnerability to a range of diseases, and appropriate treatment options along with tailor-made medicines.
However, like anything, this rise in crucial genetic data is prone to a range of problems – including security, privacy, and data access.
This is where blockchain proves to be of great help.
Genetic Data is Crucial
With around 3 billion base pairs, the human genome contains about 1.5 GB of data. As is evident, certain genetic disorders are rare, but there are various others like hypertension and diabetes which are found to have a genetic connection. Genomic mapping is useful to allow scientists to understand the different underlying mechanisms which govern the thousands of rare diseases.
However, more often than not, there are ownership disputes over the genomic data as the company that does the mapping and the person whose genetic data comes from battle to have their rights recognized. Blockchain proposes to address these privacy issues.
How Does Blockchain Help?
The blockchain is a digitalized public ledger that stores data in various blocks which can be shared between the participating parties with an interconnected database system. The technology makes use of the time-stamped immutable system of blocks which make it impossible for unauthorized users to access the data.
This way, blockchain provides control over the distribution of data and protects privacy. To enhance the security further, blockchain allows the users to use asymmetric cryptography to encrypt the data. However, in an event when users want to donate or sell the data, they are granted with a private key to de-crypt the information while also ensuring that no third party gets non-permitted access.
As is evident, blockchain technology provides an immutable platform for the buyers (pharma companies, and research institutes) and data providers (users) wherein they can interact directly. This way, buyers utilize the information to study generic patterns in the people which then enables better development of drugs and therapies.
Further, use of cryptographic blocks also reduce the risk of data tampering and modification and provides the buyers with an authentic database which can play a crucial role in the development of treatment options for various rare disorders.
Companies are making the Most out of this
Realizing the importance of genetic data and how useful blockchain technology can prove to be in the long run, there are various companies which are trying to create a fair marketplace for genetic information.
DNAtix is an Israeli biotech company that uses blockchain to allow the exchange of DNA data between individuals. The company has built its own blockchain which would enable individuals to participate in research and enables them to test and store their DNA while staying anonymous.
Zenome is another blockchain-based company which aims to make the genetic data safe and secure. It is the first decentralized marketplace for genomic data and services.
Shivom, a precision medicine and genomics company, is also leading the genomic medicine with its blockchain database system which uses an ID to maintain accuracy and privacy of data.
That said, blockchain technology might be new, but it is already creating ripples in the healthcare industry. As technology gets accepted widely, researchers will be able to gain better and accurate treatment for various diseases.
Related post: