Power Ledger and ekWateur to Roll Out Energy Trading Platform in France
Customers will be able to choose what type of renewable energy they want to purchase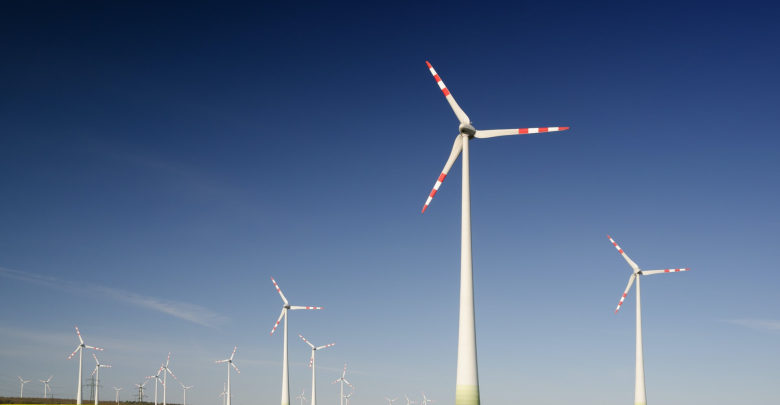 French energy retailer, ekWateur, supplies 100% renewable energy to 220,000 consumers across France. It has partnered with Power Ledger and will use the Australian technology company's blockchain-enabled platform, Vision, to enable households to select their preferred renewable energy type and origin.
The new collaboration, as per Power Ledger's announcement, will "revolutionize France's electricity market." It will be the first time that consumers will be able to choose their energy sources in such a way.
EkWateur offers its customers only energy sourced from wind turbines, solar panels and hydropower plants. With the new blockchain platform, its customers will now be able to choose both the type of energy and the location where it is produced. Each energy source is certified via Power Ledger's blockchain, and consumers will be able to track their energy mix at thirty-minute intervals.
Power Ledger executive chairman Dr Jemma Green says:
"Whether consumers want to source energy from their neighbour's solar rooftop panels or a wind farm in Bordeaux, our platform gives consumers a choice and control over their energy source."
Green says that Power Ledger has "proven the technology works," and is now ready for a "full-scale country rollout in what will be our largest project to date." She adds:
"This also marks a world-first in energy trading, with customers able to select their energy mix, knowing it's certified via an immutable blockchain platform."
Green believes that for the world to meet the Paris Agreement climate target of reducing emissions by 40% by 2030 that households should be "empowered to make the switch to green energy."
ekWateur CEO and co-founder Julien Tchernia says:
"Transparency is key for eKWateur. Since the beginning, we've aimed to offer innovative services to our clients so they can hold all the cards to participate in the transition of the energy market actively."
Choosing energy origin's is the first stage of this project using Power Ledger's Vision, and it's expected to be live in ekWateur's network and with its electricity meters by the end of 2020. A second stage will allow consumers to buy and sell excess renewable energy through peer-to-peer (P2P) energy trading; this could even be surplus energy from home solar panels.
Power Ledger is building blockchain products to enable energy trading, renewable asset financing and to improve carbon and renewable energy credit markets.  In August 2019 it revealed it had completed a trial of a P2P energy platform with Japan's second-largest utility company, Kansai Electric Power CO (KEPCO).