Banks and commodity traders join forces to launch a blockchain-powered platform
It will facilitate transactions and finance the exchange of physical commodities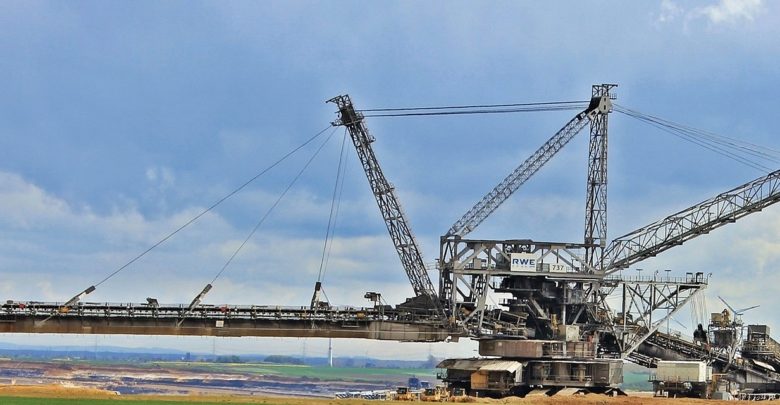 Global banks and trading firms have joined forces to launch the world's first blockchain-powered network for financing the exchange of physical commodities, it was announced two days ago.
The venture in charge of the platform will be called Komgo SA. Based in Geneva, the trading platform is a result of cooperation between 15 founding companies – some of which include the commodity companies Mercuria Energy Group Ltd., Gunvor Group, and Royal Dutch Shell Plc, as well as financial institutions like Societe Generale SA, ING Groep NV, BNP Paribas SA, and Citigroup Inc.
A breakdown
Komgo SA intends to develop a digital distributed ledger-based system to record commodity transactions. Previous efforts to use blockchain technology to facilitate transactions have failed in the exchange of commodities as well as in other industries because of the absence of large, reliable financial institutions in the equation. This venture looks promising since so many banks are involved, many of which are incredibly influential. Consequently, blockchain-based trading platforms, at least to facilitate physical commodity trading, could become the norm.
The platform itself will be developed in partnership with Consensys, a firm that builds applications and infrastructure for the Ethereum network.
The technology will update in real-time, as well as processing and settling transactions in minutes without the need for any third-party verification – a potentially time-consuming process.
Rather than sharing some ridiculous stack of paperwork between an endless list of involved parties, traders will instead be able to use digital letters of credit, speeding up transactions significantly.
Standardization of the KYC process
Komgo SA aims to launch the entire platform by the end of 2018. The first available product will standardize the know-your-customer process. It will then proceed with working on digital letters of credit, which should provide commodity houses with the capacity to submit and digitally trade data and documentation to Komgo partnered banks, ultimately placing the interest of the client ahead of all else.
Related post:
Agriculture could be inching towards a (much needed) digital revolution