UK Government Agency Successfully Trials Blockchain in a Slaughterhouse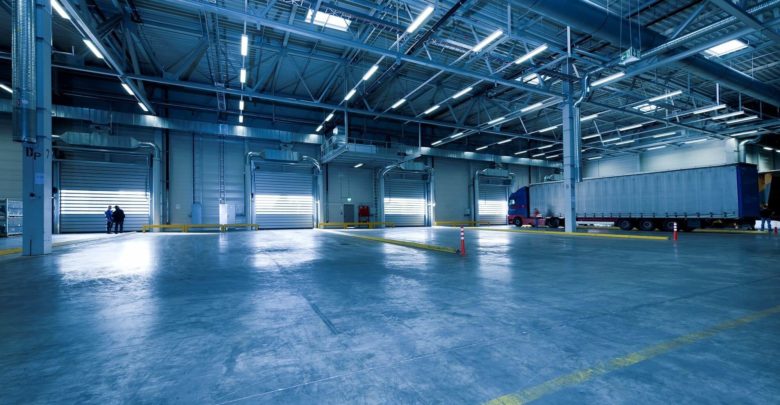 The food safety watchdog of UK government announced on July 2 that it recently completed a successful pilot run of blockchain technology for inspecting meat in a supply chain.
According to the press release, the trial run was conducted on an unnamed slaughterhouse whose meat was tracked using a blockchain technology. All the related data was recorded on the decentralised ledger and is easily accessible by the permissioned participants of the slaughterhouse and the Food Standards Agency (FSA).
The head of information management of FSA, Sian Thomas, summed up the successful trial as 'really exciting development' and further added that 'blockchain technology might add real value to a part of the food industry,'
Sian said, "This is a really exciting development. We thought that blockchain might add real value to a part of the food industry, such as slaughterhouse, whose work required a lot of inspection and collation of results.
Our approach has been to develop data standards with industry that will make theory reality, and I'm delighted that we have been able to show that blockchain does indeed work in this part of the food industry. I think there are great opportunities now for industry and government to work together to expand and develop this approach."
It is evident that food has always been hard to track. Time and again, there had been massive recalls related to the quality of food, e.g., spoilt meat. This has led to significant food wastage in the past as almost all the food needed to be recalled and destroyed.
However, FSA has not yet revealed the type of blockchain network that is used in the platform. The buzz is up that the agency is planning to expand its pilot run and is thinking of adding farmers as the permissioned participants in the blockchain, thus providing them access to the animal data.
This might seem like the first time when a regulatory agency has used a blockchain to monitor the food supply chain, but a lot of retailers had already experimented with the technology. Walmart, CBHGroup, Alibaba, JD.com, and Cargill are a few such names which have been using the blockchain to track food inventory.
Also, a range of food giants like Nestle, and Unilever have already partnered with IBM to explore blockchain technology in order to trace the food and prevent food contamination.
The watchdog has also revealed its intention of replicating the blockchain project into other related fields across the supply chain. The authority also pointed out that blockchain would also be integrated in other sectors if this proves out to be successful.
This development is part of a series of exciting evolutions seen across different industries, and it seems that blockchain technology would probably streamline the food supply industry and would help in managing the transportation, logistics and other essential parts of food supply chain management impeccably. Further, this would also make the entire process transparent while also providing better control to the authorities.