Here's Why Microsoft is Connecting Some of Its Products to Blockchain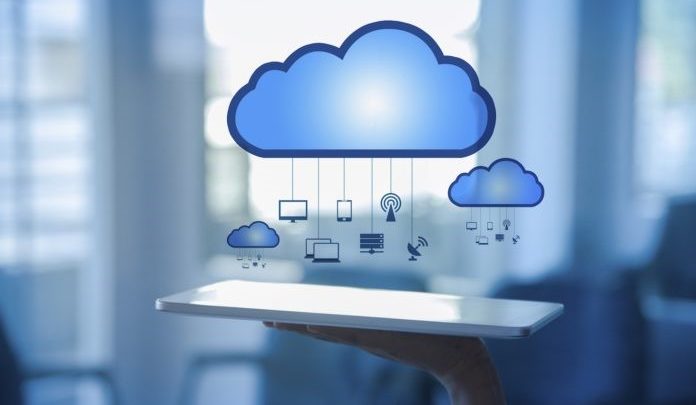 Microsoft is not new to the blockchain. In fact, it was the first company to introduce blockchain to cloud services with Microsoft Azure in 2015. But now it is ready to take the next big step by connecting more of its services – including major services like Office 365 Outlook, Salesforce, SharePoint Online, Dynamics 365 CRM Online, Twitter, and SAP – to the blockchain.
How Will it Work?
According to reports, the company plans to allow users to move their data from these platforms to the cloud from where it can be transferred onto a blockchain.
While the company is yet to release an official statement on the same, rumors were somehow confirmed by Microsoft Azure' GM, Matt Kerner.
But Why is Microsoft Taking This Step?
It's due to the benefits offered by blockchain. Putting Microsoft Azure on the blockchain network has allowed the company to realize how secure and fast blockchain can be.
According to the company, blockchain makes it possible to collect and manage data at a large scale without the risk of loss. Hence, Microsoft has decided to integrate some of its tools into its newly launched service, Azure Blockchain Workbench.
The service was introduced to make it easy to create blockchain apps. According to Kerner, it is "all a part of the evolution of Big Data."
He further explained:
"Blockchain empowers the next step – enabling a single, authentic data set shared across counterparties. This is already improving the way transactions happen. We believe the same will be true with data analytics."
Data is Valuable and Microsoft Understands It
Information is a vital resource for companies. It can be used to analyze trends, come up with solid marketing strategies, and even create new programs.
Blockchain makes it easier to analyze data as it provides users with formatted and structured data. This removes the need to format and structure it manually.
Kerner is hopeful that other companies will also soon benefit from the service.
Related post:
Bakkt – Starbucks, Microsoft, and Intercontinental Exchange (ICE) Blockchain Partnership