The University of Malta Offers a €300,000 Blockchain Scholarship Program
The Mediterranean Island is Determined to Lead the Blockchain Way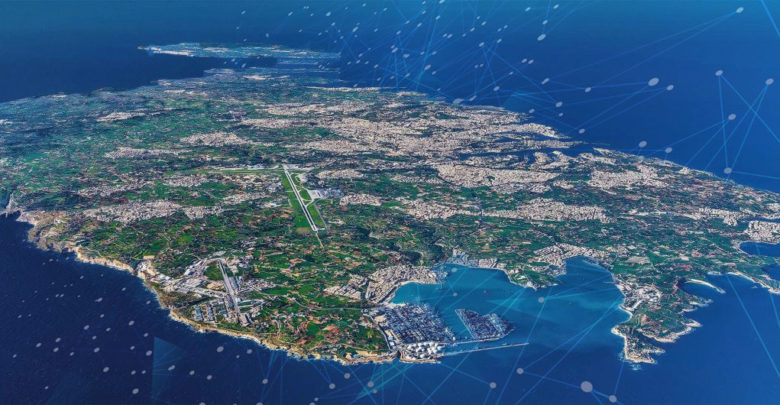 The University of Malta and the Malta Information Technology Agency (MITA) have signed a strategic partnership where the €300,000 fund will be made available for students who wish to study the blockchain and distributed ledger technology in the coming academic year.
Clear Regulations are the Basis for Advancement
This initiative follows Malta's early July's decision to regulate cryptocurrencies and blockchain to provide the foundations to make new technologies the stepping stone of the country's development.
"This is the last stage of the legislation that will put Malta on the international map for blockchain and crypto regulation. There is political consensus on this roadmap and we are foreseeing that this area will be the mainstay of our economic growth for the next 4-5 years," stated Maltese Parliamentary Secretary for Digital innovation and Finance Silvio Schembri at the time.
Prime Minister Joseph Muscat deduced that Malta has to be on the frontline in embracing blockchain and Bitcoin. He stated: 
"We must be the ones that others copy."
And those words echoed throughout the industry, indeed, as the likes of Binance and OKex migrated to the island state in order to protect their businesses.
Funding Program Aims to Provide Experts to Companies Based in Malta
There is no real business without the necessary human resources, therefore, this education funding program is a noteworthy attempt to train the new generation of experts who will be able to stay in Malta and work in the high-tech industry of their choice.
"These companies need technical resources both to build and to operate by use of this technology, as well as experts in financial services, law, and managerial roles," Silvio Schembri, the Junior Minister for digital economy said in an interview given to a prominent crypto-news outlet.
"We look forward to seeing the first Maltese occupying these important and well-paid roles, whilst also hoping that these will expand considerably in the future as the industry continues to grow here in Malta," he revealed his Government's vision.
The Funding Isn't Exclusively for Developers
The Maltese Government is looking towards all-encompassing schooling to cover all aspects of the distributed ledger technology (DLT) industry.
University rector Alfred Vella stated that the university will be conducting degree and Master's programmes in law, finance, ICT and other areas to include units relating to DLT, blockchain, cryptocurrencies, AI, fintech, and regulatory technology.
Indeed, cryptocurrencies and blockchain cannot survive without the adequate support coming from lawmakers, financial experts, etc. Malta seems to be one of the first ones to realize that and undertake specific measures to enable the business to flourish.
Malta's future sure looks to be paved with blockchain technology, and, looking at how thing stand at the moment, it wouldn't be surprising if more industry's giants pack their bags, by a boat ticket, and land on the blockchain island of Malta.