Countries with Their Own Digital Currencies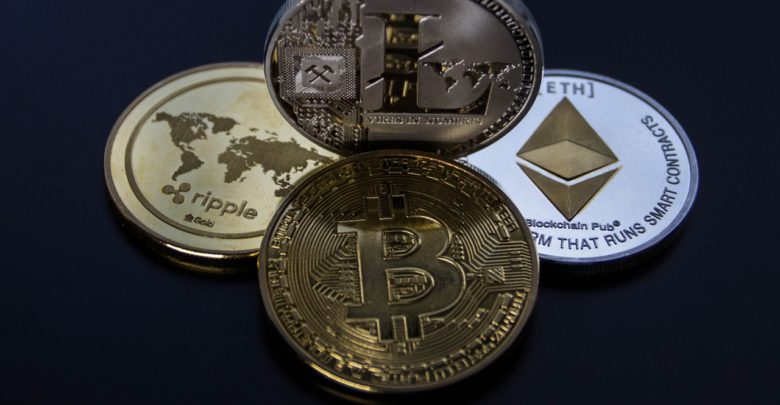 The crypto market is becoming big with every passing day. While some countries are banning the trade of cryptocurrencies, there are others which are showcasing an open acceptance towards adopting digital currencies.
On the same lines, various countries have come up with their own national cryptocurrencies which are state-backed.
Before we delve deeper into the list of countries that launched their own digital cryptos, it is important to understand why governments are accepting this trend. Put simply, government-backed cryptocurrencies provide more control to the government in contrast to the decentralized cryptocurrencies which are outside of their control.
So far, there are three governments that a crypto-back fiat-currency. However, the number is quite high for countries that are investing in a similar project, looking to issue a cryptocurrency.
Cryptocurrency name: eDinar
Tunisia combined blockchain technology with eDinar in 2015 and deployed the universal contracting platform called Monetas. eDinar, as of now, is used to pay the bills and make money transfers. In addition to that, the platform can also be used to manage identification documents.
Cryptocurrency name: Petro
Venezuela is the world's second country to have its own national cryptocurrency, Petro. The currency is backed by the mineral and oil reserves of the country.
Cryptocurrency name: eCFA
Senegal introduced its own national digital currency, eCFA in association with eCurrency Mint Limited and Banque Regionale de Marches (BRM).
Cryptocurrency name: eKrona
The central bank of Sweden, Riksbank, is making plans to launch its own digital cryptocurrency called as eKrona. It is likely that the cryptocurrency will be launched this year.
Cryptocurrency name: EmCash
Recently Dubai launched the world's first state-backed cryptocurrency, EmCash which will work through a smartphone app called Empay. It is also planning to become the world's first blockchain-powered government by 2020.
Cryptocurrency name: J Coin
Japan is likely to launch its own cryptocurrency, called J Coin, ahead of the Tokyo Olympics 2020. The currency would be valued one to one with their national currency, Yen.
Cryptocurrency name: Estcoin
Estonia also plans to introduce its own digital cryptocurrency, Estcoin. It is important to mention here that Estonia is one of the most tech-savvy countries in the world.
Other Countries are Soon Going to Join the League
According to Bloomberg, the People's Bank of China has been conducting cryptocurrency trial runs. Mobile payments and mobile wallets are quite common in China, and the bank is exploring the possibilities if a national digital currency could prove to be successful.
However, unlike other countries, China is not looking to introduce cryptocurrency as a parallel alternative to the existing currencies, but instead, it plans to replace the paper tender forever.
Other countries might soon launch their own cryptocurrencies include Canada, India, Israel, the US, and the UK. Iran is soon expected to join the list as well.
Meanwhile in the Marshall Islands…
While a lot of countries are still speculating the advantages of cryptocurrency, this tiny Pacific Island Nation, Marshall Islands, is about to adopt a cryptocurrency as its official currency. Consisting of 60,000 people, the nation would provide SOV, the digital cryptocurrency, equal status with the U.S dollar.