SFOX Raises Over $22 Million With The Help of Airbnb Co-founder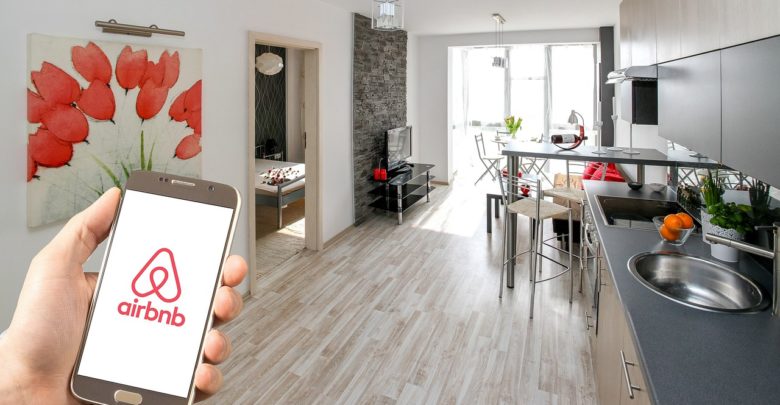 SFOX, a major cryptocurrency broker based in San Francisco, is in the news for successfully closing a huge deal – said to be worth $22.7 million – with a significant amount of investment coming from Airbnb's co-founder, Nathan Blecharczyk.
According to reports, the deal is a part of the company's efforts to accumulate funds to build an asset management platform that will mainly target big investors.
The press release said, "The round was led by Tribe Capital and Social Capital, with participation from Y Combinator, Khosla Ventures, DHVC, Blockchain Capital, Upside Partnership, SV Angel, DCG, Mark Britto, and Airbnb Co-Founder Nathan Blecharczyk."
SFOX – A Bit of History
The company, founded in the year 2014, has successfully carved a niche in the industry. It mainly targets family offices, funds, and individuals with high net worth, and deals in a number of cryptocurrencies.
With a transaction volume of over $9 billion, SFOX is one of the fastest growing crypto brokers with 2018 proving to be its best year yet.
The company allows institutions to trade without the risk of impacting commodity prices. It connects them to a vast network of international digital currency liquidity venues, which acts as a "stealth" mechanism.
It does it by using a secret algorithm, which keeps transactions hidden until they are fully executed. This prevents the highly volatile market from cratering and provides traders with a safe trading option.
Akbar Thobhani, CEO of SFOX, said, "Over the last four years, we've been able to provide our clients a single point of access and the best price execution by building the necessary smart routing technology to navigate and connect these global markets and exchanges."
SFOX A Series Funding – What Is The Noise?
The company published a blog highlighting the need to raise capital. According to the blog, published on August 16, the company plans to expand geographically and introduce new pairs of currencies into the mix. Moreover, it also wishes to provide investors with higher liquidity.
Expect the company to "build industry-leading solutions to other aspects of crypto asset management — starting with the foundations of fund security and risk management, and building upwards to help our customers accomplish increasingly more in the crypto space."
The Role of Airbnb
Nobody knows why the company has shown interest in this funding, but it's worth mentioning here that SFOX's CEO, Akbar Thobhani, is a former Airbnb employee.
Some experts are of the idea that this might be an indication of Airbnb's future plans to welcome cryptocurrencies. But it's hard to conclude for now.
It would be interesting to see what role Airbnb plays in B series funding when it's announced in the future.
Related post:
Chinese Crypto Millionaires Invest in Real Estate Abroad Using Bitcoins
Did you find this article helpful? Don't hesitate to share on Facebook and LinkedIn to let your network know!