Role of Cryptocurrencies in Crime Drops by 80%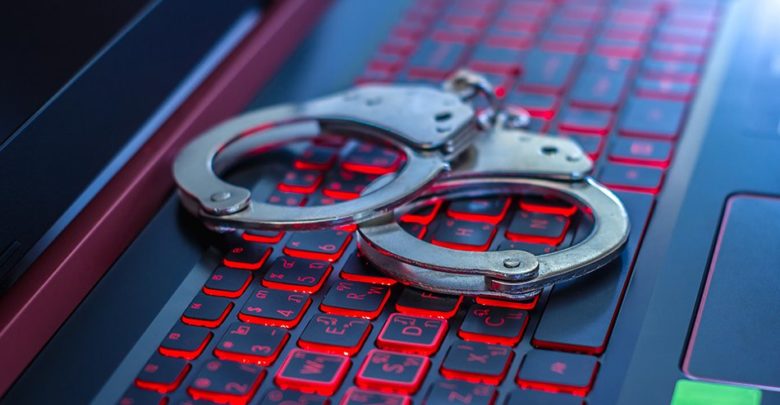 When Bitcoin was first launched, many people worried about how it could help criminals transfer money from one place to another due to there being no record for payments, but things rapidly changed with companies offering help to catch criminals.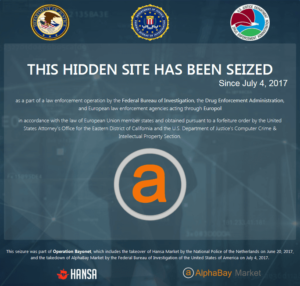 While exact figures are not available, many believe that Bitcoin and other such currencies were being used for criminal activities. Plus, many also questioned the role of cryptos in money laundering. But, now that the stats are out, there appears to be some good news.
Use of Bitcoin to Fund Illegal Activites Down To 10%
According to Lilita Infante, special agent for the U.S. Drug Enforcement Administration (DEA), the use of Bitcoin, the most popular cryptocurrency out there, has drastically dropped in criminal funding activities. However, what's interesting is that the number of Bitcoin transactions has multiplied in the last few years.
She said, "Criminal activity accounts for approximately 10 percent of on-chain bitcoin transactions, down from a high of 90 percent in 2013 prior to the U.S. government's takedown of dark web marketplace Silk Road."
Infante is a member of a Cyber Investigative Task Force that consists of 10 members tasked to investigate criminal activities.
According to the agent, things have changed in the past few years. Back in 2013, a large number of Bitcoin transactions were said to be illegitimate, but the scenario is very different today.
"The volume has grown tremendously, the amount of transactions and the dollar value has grown tremendously over the years in criminal activity, but the ratio has decreased."
Speculative Trading On The Rise
Infante noted that a large number of Bitcoin transactions today are speculative. Since the price of Bitcoin and other such cryptocurrencies is not fully regulated, the market is highly volatile and prices may go up and down in the blink of an eye.
Consider Bitcoin, for example. World's most famous cryptocurrency was inching towards a high of $20,000 last year when it suddenly crashed to about $6,000 at the beginning of the year and is yet to fully recover with the value floating around $7,000 these days.
There is a lot of money to be made by merely speculating the price, which is why the number of investors has increased tremendously in this field.
But coming back to tracking payments, Infante agreed that it is difficult to monitor altcoins, but added that the DEA has ways to keep an eye on cryptocurrencies such as Zcash and Monero.
She said, "The blockchain actually gives us a lot of tools to be able to identify people. I want them to keep using them [cryptocurrencies].''
The Faith in Bitcoin is Growing
Quebec's government talked about how Bitcoin is no more a black market asset. This is also a major reason why many banks and governments are now accepting cryptocurrencies.
Some other experts including Scott Kupor, Andreessen Horowitz managing partner, expressed similar views about Bitcoin being able to help law enforcement agencies.
Bitcoin and other currencies may soon be regulated, especially with there being plans to have the first ever crypto bank. This would allow governments to reduce crimes and hopefully catch criminals, too.
Related post:
UN Chief of Cybercrime to Hackers "We Will Track You Down"
Did you find this article helpful? Don't hesitate to share on Facebook and LinkedIn to let your network know!