How Blockchain is Influencing the Gaming Industry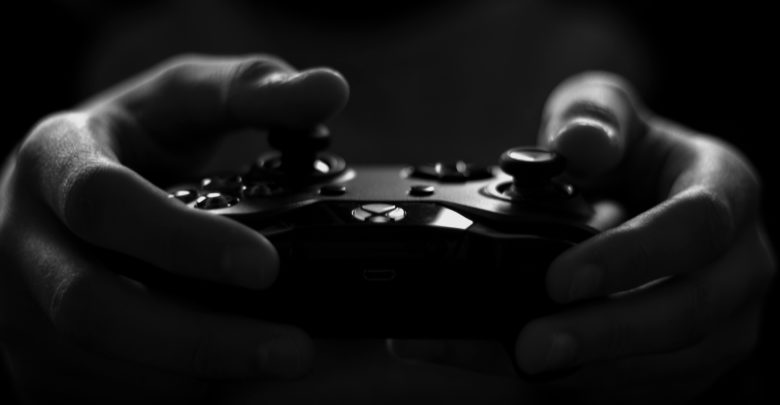 The gaming market as a whole is currently worth over $137.9 billion according to report by NewZoo that breaks down the gaming market into PC, Console and Mobile gaming. With such large numbers involved, it is hardly surprising to learn that blockchain architects are targeting the gaming industry to improve its already impressive performance.
Blockchain projects currently in action include solutions being designed to tackle issues such as ownership of virtual goods, improve payment gateways for gamers, and design games that are driven by the blockchain.
Improving Ownership and Trading of Virtual Goods
An individual may purchase virtual goods for a game or even purchase games that can only be used on a particular gaming client; for instance, on websites such as Steam Gaming, you can buy games and virtual goods. However, if the network closes down, then your virtual goods are worthless. On top of this, trading virtual goods using the website's marketplace can come with excessive fees.
WAX, a decentralised blockchain platform, has addressed this issue by allowing gamers to trade any virtual good using their WAX tokens. WAX effectively acts as a decentralised exchange and uses a simple smart contract providing a high degree of trust between seller and buyer or uses a reputable third party to verify the transaction.
Enjin Coin has a similar solution to WAX but uses the Etherium blockchain. Gamers can create and manage their virtual goods and use the Enjin Coin Smart Waller to create their own currencies, items, and attributes in a private or public community. The smart wallet also means gamers will be able to trade goods over different gaming platforms.
Games Driven By the Blockchain
We have already seen the online gambling industry using blockchain technology in projects such as the 0% house edge Edgeless blockchain casino, and now blockchain architects are looking at ways they can design blockchain driven games.
Decentraland is a good example of a company using blockchain to target the gaming industry. The company has created a gaming zone where the gamers own the platform. Gamers can log in and immerse themselves inside the Decentraland virtual interactive world. Players can buy land, create their own section of the universe, sell property and more. It is almost like the game Half-Life where you can go to the cinema, casino and more basically creating a virtual life for yourself.
Firstblood is another blockchain gaming venture and uses the Etherium blockchain. Interestingly enough, the goal of Firstblood is to integrate mainstream video games into its platform. The same venture is also involved in another project known as Ownage, which is currently under the operation of Shard. This platform is designed as a decentralised community publishing for video game developers.
New Payment Tech For Gamers
At the moment there are quite a few ideas floating around on the blockchain in regards how to improve payments for gamers on the blockchain. One of the key ideas right now is to cut out the middleman. This would mean gamers can deal directly with the gaming developer to make purchases using the enhanced security provided by the blockchain.
The main idea of this system is to encourage developers to reduce their prices or sell to gamers games at wholesale prices. Developers will be able to afford to do this because there would be no need to pay for a distributor or middleman.
Gamecredits (GAME) is a brand-new concept that is trying to do precisely this. Its two main objectives are to help online gamers purchase games cheaper and help gaming developers sell more games because prices will be lowered. These two objects work to the company's primary goal of creating a universal currency in the Gamecredits ecosystem that is purely for the gaming industry.
With the gaming industry worth $137.9 billion, there is plenty of scope for any one of the projects mentioned above to succeed. Also, according to market researcher Newzoo, the gaming market is set to rise to $180.1 billion by 2021, therefore there is a massive potential for new blockchain-based ideas that improve the gaming industry.
Related post:
Will Blockchain-Powered Smartphones be the Next Big Thing in the Telecommunication Industry?