TRON (TRX) Migration on Binance is Finished
...And it Was a Success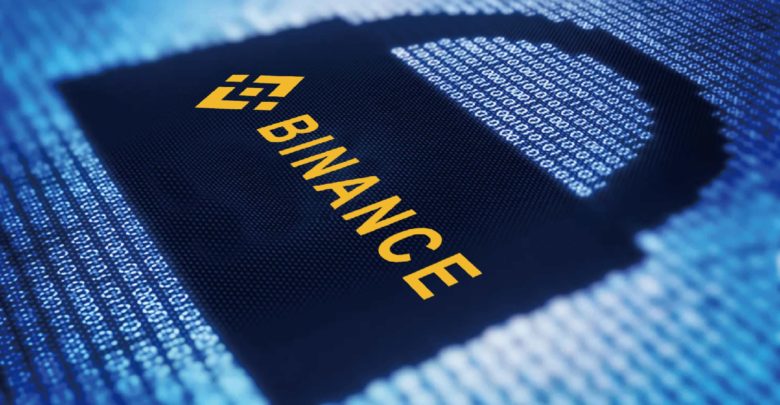 "We would like to extend our sincerest apologies for keeping you waiting, but we are also kindly asking all TRON supporters and Binance users to remain patient. We are continuously working towards building a global ecosystem. Thank you for your support and understanding," read the announcement on July 7th.
However, teams seem to have everything under control as the latest release informed on July 10 that "Binance has completed the TRX mainnet swaps. Deposits and withdrawals for TRX and ICX are now open."
The successful migration on Binance marks the significant step forward towards the making TRX token one of the most prominent cryptocurrencies in the business.
The TRX token migration started on June 21st, and in Binance, TRON Foundation had the closest and the most critical partner, as the world's most significant cryptocurrency exchange set themselves to conduct the token migration for all those users who missed out earlier on, until the process was completed.
Moreover, Binance, even though it is the biggest, isn't the only that has completed the TRX migration successfully. Bjex, BitForex, Cobo, CoinFalcon, CoinEgg, Gate.io, Huobi, OKEx, and Upbit have done the same.
Although the price of the TRX is drowning in the overall bloodbath of cryptocurrency market probably caused by the recent news of the Bancor hack, it would be realistic to expect that the price will have some positive movement once the sentiment towards crypto assets changes.
Currently, TRON sits at 11th place on CoinMarketCap.com, with the devaluation of 3,43% in the last 24 hours at the time of writing, which makes it the best performing cryptocurrency among the top 15, with the reasonable exception of Tether (USDT).
TRX has overtaken NEO in the last day even though it has  $67 million less in a daily trading volume ($138 million). The market capitalization stands firm at roughly $2,3 billion, which can give us a good hint of the things to come when trading volumes on all these exchanges start to swell.
While many older cryptocurrencies' prices can be more or less foreseen, TRON's potential value can still be considered as the out of the park speculation because the development team, along with the founder Justin Sun, has, unfortunately, timed their biggest moves in the middle of the raging bear market.
The fact that investors were willing to pay $0,30 for the idea that TRON was back in January can be a large buying sign at the current price.
Numbers speak for themselves; TRX is currently listed on 60 exchanges, from which 54 supported the migration. Although none of the similar projects managed to seriously compete with Ethereum (ETH), we can expect TRON to be the most legitimate competitor to date if the foundation keeps its development pace.