A War-Torn Country in Syria to Use Cryptocurrency
Rojava wants to fight economic sanctions with digital currencies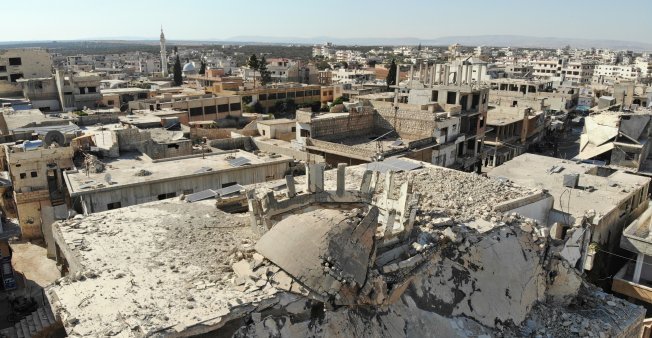 Rojava, which is also known as the Democratic Federation of Northern Syria, is looking upon cryptocurrency to back up its otherwise deteriorating economic condition. For many, this action is seen as the establishment of a new society based on anarchist principles.
The region is home to four million people, and has, so far, spent the last six years in fighting a war for its territory. As a result, Rojava is under economic sanctions from all sides – Iraq, Turkey, Syria and Iran. Amid so much chaos, those backing the state are suggesting to gain monetary independence.
The primary currency of Rojava is Syrian Lira, which is also the main currency of the Syrian state. However, since the region is falling short of the currency now, all due to the rigorous years spent on fighting, they are now planning to find relief in cryptocurrency.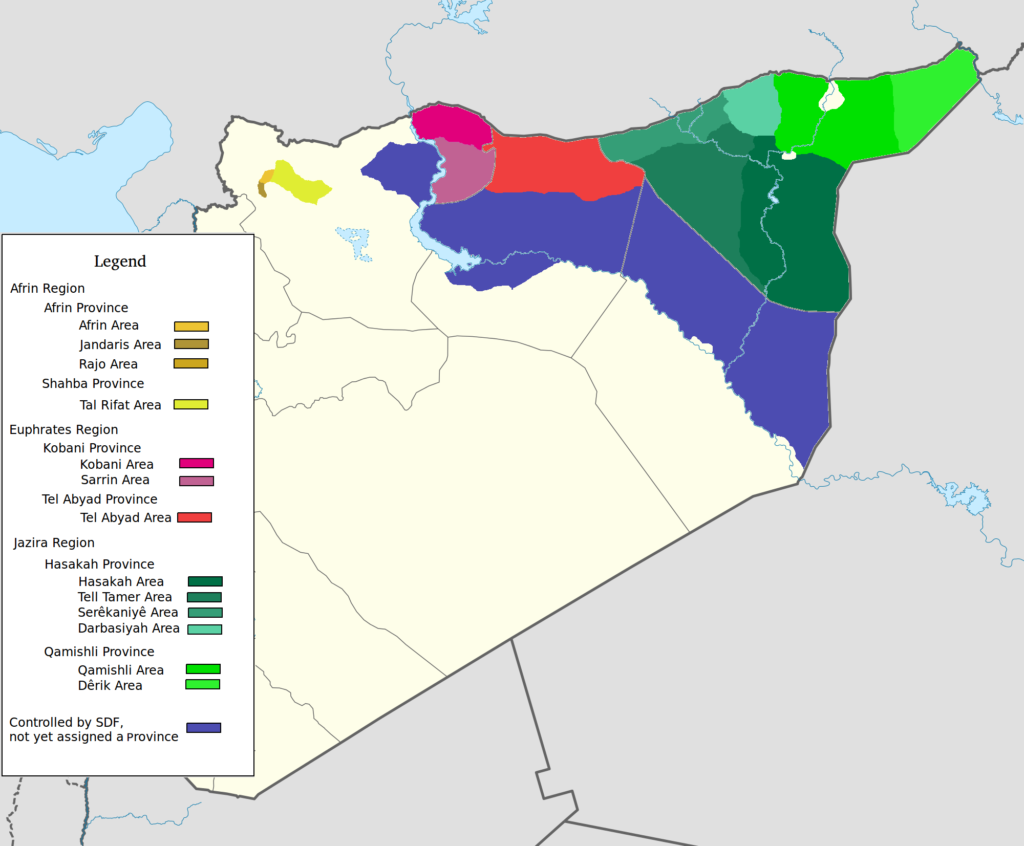 Backing up this decision is Amir Taaki, who is an early bitcoin developer and has fought alongside Rojava in the war. Taaki is quite experienced in the cryptocurrency field and is also in the process of setting up a technological academy in Barcelona.
Erselan Serdem who is the leader of Rojava's technological development program revealed that the new academy would follow the philosophy of Abdullah Ocalan who promotes a democratic confederalism form of government. Serdem believes that cryptocurrency and blockchain will play a crucial role in realizing this vision.
Undoubtedly, region-wide adoption of cryptocurrency by the masses would be an area of concern for the region, but Serdem believes that Rojava's experience in handling a war-torn region will prove to be an advantage here.
The Main Driving Force and Future Plans
The efforts made towards introducing cryptocurrency are notable, because Rojava's economy currently is purely based on paper currencies, as revealed by Taaki. This is what has led to the development of large infrastructure around fiat currencies, and various centers throughout the country are dedicated solely to accounting. When combined with high inflation, locals often end up spending high to secure trades.
Further, to be able to send money outside the Rojava, payments are often subjected to high fees due to economic sanctions. Combined with the inflation rates, which are very high, large amounts of cash are required to secure transactions.
Taaki put forward that the first step to streamlining this whole scenario is setting up local currency exchanges with bitcoin and making wallet software easily accessible to the residents into local languages.
It is worth mentioning here that the region is actively working in this direction and is even planning to introduce the solutions that don't rely on the internet.
Serdem emphasized that they do not want to depend on state money, i.e., Syrian government money, but instead they want to trade their own cryptocurrency.
Going forward, Rojava might even plan to help cooperatives that handle roles like media, agriculture, and healthcare establish their local cryptocurrencies to position them better for trading purposes. Additionally, the technological committee even plans to use blockchain beyond financial uses as well. As proposed by Serdem, blockchain can be used to introduce a new governance infrastructure to allow a high level of democratic control.
It would be exciting to see to how things unfold in the coming months, and if this happens, it would surely set up an example of democratic society throughout the world.
Related post:
Blockchain technology could help improve low rates of financial inclusion