Pundi X Reveals BOB, a New Blockchain Phone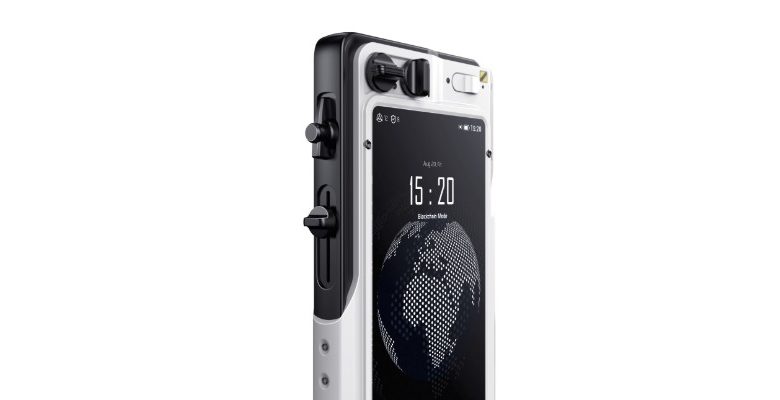 Pundi X has been making the headlines lately. If two weeks ago they were on the news for their partnership with Venezuela's largest department store, this week they're on the spotlight for announcing BOB. 
'Block on Block', BOB, is a blockchain smartphone showcased by the decentralized offline crypto sales network at the IFA trade show in Berlin, as reported CIOL on September 10. Pundi X also revealed that the device is planned to go on pre-order later this year, for the price of $599. 
The world's first fully blockchain-powered smartphone
Previously known as "XPhone", BOB was since then re-branded. It disposes of one feature that will reportedly improve the existing architectures. BOB will have all its data executed on its Function X blockchain ecosystem, a new decentralized network. 
This means that there will be no centralized service providers storing or accessing users' private information. In other words, users' calls, texts and behaviour on all digital platforms will have a layer of privacy and security thanks to it being entirely decentralized.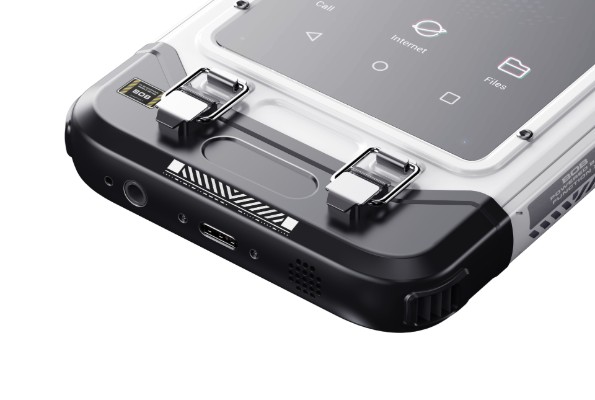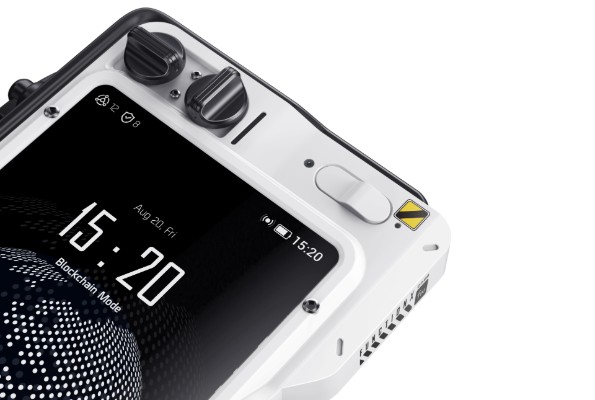 Pundi X claims it's the first smartphone of the kind. Zac Cheah, Pundi X's CEO, said: 
"BOB marks a big step forward in our mission of creating a Blockchain Internet, a fully decentralized network where every piece of data shared is under the owner's control."
BOB will work on a hybrid model, which allows users to switch between blockchain mode and Android mode. The latter operates like a traditional Android-powered device, while the former runs on the company's open-source f(x) operating system (OS). The OS contains all of BOB's decentralized processes, which will ensure users complete control of their data.
Cheah promised: 
"BOB gives a sneak peek of a world powered entirely by blockchain technology, where everyone has control over their own data, and everything is executed with the expectations of immutability and transparency."
BOB's design will be customizable. Pundi X said that the phone comes with a "MOD Assembly Kit", which allows for a modular design – much like the cancelled Google's Project Ara. Users can switch and upgrade the phone's physical external look.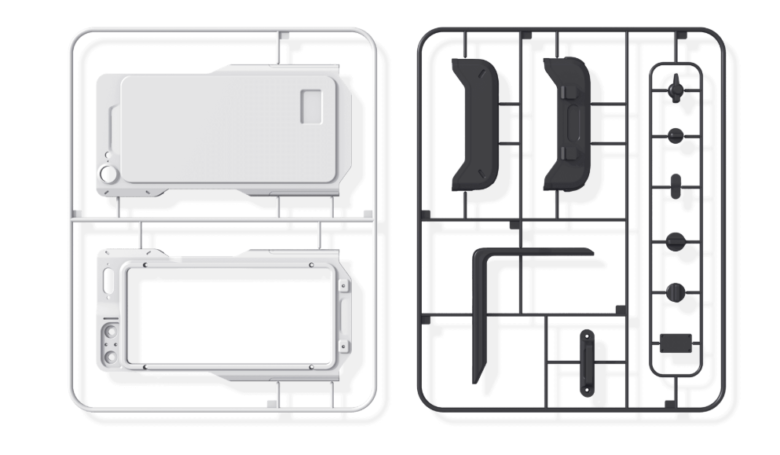 The company is launching a crowdfunding campaign through Kickstarter. Reportedly, the first batch will consist of 5,000 'prototypes' devices, which will then be followed by a full retail launch.
BOB will have touch competition 
Indeed, BOB is not the first attempt at creating a blockchain-powered phone. The race to deliver a device that is more user-friendly to blockchain and cryptocurrencies began a while ago.
Last week The Blockchain Land covered Huobi Global's venture, with Whole Network, to launch 'Acute Angle'. Recently, it was announced that the world's purportedly first blockchain-enabled smartphone, Finney, will soon be available for purchase in Bangladesh. The South Korean LG and Taiwanese HTC giants also have plans to launch blockchain smartphones.