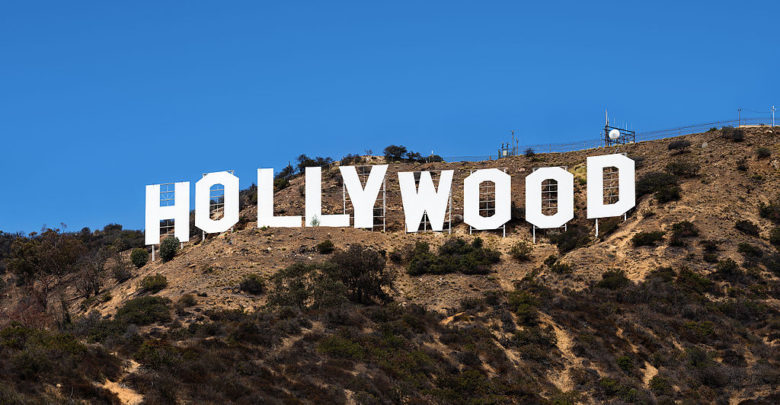 There are many rags to riches stories hidden the film world, but you'll also find investors who have lost a large part of their investments. It's a big industry where people become millionaires overnight. However, it's only for the rich and the famous.
But, things may change with cryptocurrency now expected to enter the film industry. Rumors suggest that experts are looking at eliminating movie studios and use ICOs or token offerings to help raise capital.
This will allow directors and artists to raise capital directly through the public, removing the hassles associated with movie studios.
The Current Condition
Hollywood is one of the biggest movie industries today. It's ruled by six major studios, and new entrants appear to have to battle different barriers to leave a mark.
While studios offer some benefits, there are several drawbacks as well. Most studios lack transparency, and individual stockholders have little to no knowledge or control over a studio's operations.
Movies Are Already on the Crypto Horizon
No Postage Necessary, released in July 2018, became the first movie to be distributed on a blockchain-based platform, using cryptos as a payment tool.
Other makers have also appeared to have realized the benefits of cryptos. Mitzi Peirone, the producer of Braid, a horror movie, was able to make the film with the help of a token sale, which helped her rise 1.4 million.
The movie received critical acclaim and was shown at the Tribeca Film Festival. The producer talked positively about the impact of blockchain and how she was glad she didn't have to deal with studio executives.
New Startups Appearing on the Map
The success of Braid has given hope to other makers who intend to decentralize the industry. A new startup, Crowded Cloud, appears to be working towards bringing such a change to the industry. Owned by token holders, it allows users to invest in different processes involved in film-making.
However, it's not the only platform offering such options. There are many more. Producers have previously used crowdfunding to fund movies, but ICOs seem to be the flavor of the day.
With new businesses offering such services we may soon see a radical change in how movies are produced and distributed.
Related post: