Ford Motor Company Uses Blockchain To Ensure Ethical Sourcing of Cobalt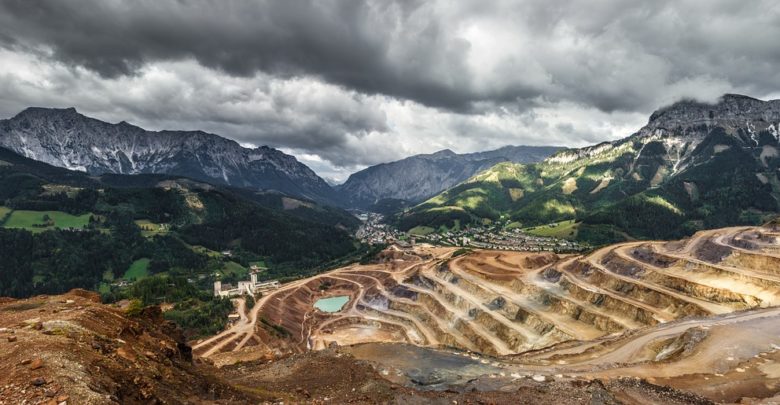 Cobalt is in huge demand today, all thanks to the rise in the consumption of electric vehicles. Reportedly, cobalt is the main component in lithium-ion batteries which is used to power a range of products like mobile devices, laptops, and electric automobiles.
On average, an electric car battery needs up to 20 pounds of cobalt. On the other hand, a laptop battery needs around one ounce of the mineral. As the shift from fuel-powered cars to electric cars increases, motivated by increased awareness of its low environmental impact and government's tax incentive, Morgan Stanley has predicted that cobalt's demand will grow eight times by 2026, all due to its use in consumer devices and electric vehicles.
The Problem
Reportedly, more than 60% of the world's cobalt needs are met by the 'copper belt' of the south-eastern province of DRC (Democratic Republic of Congo). Darton Commodities Ltd., which is a London-based research company, revealed that children mine 20% of the cobalt.
Various attempts have been made to add transparency to the cobalt supply chain and ensure that children do not mine cobalt. This is why Ford Motor Company in partnership with IBM, Huayou Cobalt, LG Chem, and RCS Global has planned to use blockchain technology to validate and trace ethically sourced minerals.
The Solution
The blockchain-based platform is powered by IBM Blockchain and Linux Foundation' Hyperledger Fabric. According to the general manager of the global industrial products industry for IBM, Manish Chawla:
"With the growing demand for cobalt, this group has come together with clear objectives to illustrate how blockchain can be used for greater assurance around social and environmental sustainability in the mining supply chain. The initial work by these organizations will be used as a precedent for the rest of the industry to be further extended to help ensure transparency around the materials going into our consumer goods."
The company plans to extend the program beyond cobalt and looks forward to tracing the supply chain of other raw materials like tungsten, tin and the likes.
Related articles:
Zim, Israel's Leading Cargo Shipping Firm, Opens Blockchain Platform to All