Cryptos Become the Preferred Method of 29% of Freelancers: Report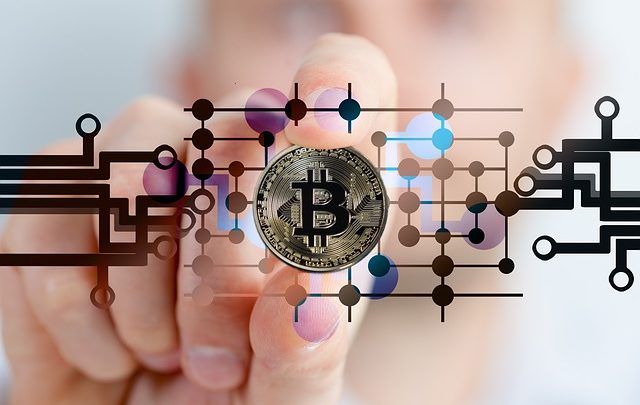 Freelancing is a growing industry which doesn't only generate revenue for the economy but also provides employees with a chance to increase their earnings while enjoying great flexibility. The Blockchain Land has addressed how blockchain can help freelancers when it comes to payments, insurances and pensions. 
A recently concluded convey by Humans.net, designed to study the behaviour of freelancers and the industry, reported that 29% freelancers prefer crypto payments over banks and legacy systems.
More About the Survey
The survey consisted of 1,000 respondents, all from the US. They were randomly selected and did not have any particular interest in cryptos.
According to the results, about 18% of freelancers want to be paid "only in cryptos" while 11% prefer to get a "portion of their payments using cryptos."
Why do Freelancers Prefer Cryptos?
The report identified several reasons why freelancers prefer to get paid in cryptos. These include the fact that most freelancers work for foreign companies and have very few alternatives to receive payments.
While they can opt for platforms like PayPal and Western Union, such options can be costly at times. Plus, there are conversion charges as well. Similarly, wire transfers are also very expensive.
Cryptocurrencies, on the other hand, offer excellent security and instant payments with lower rates. A good example of this is a November 17 transaction via Binance where $600 million were transferred for a fee of only $7.
Consider other platforms now. Firstly, it would not be possible to send such a big amount via PayPal and many other platforms. Secondly, a lot of documents will be required. Lastly, the fee would be exuberant. In fact, it would cost $30 million if you have to pay a 5% fee.
What Freelancer Use
Many freelancers use the legacy system. It's easy until you send a large amount. Anything above $10,000 and papers get involved.
TransferWise appears to be a favourite among freelancers. It's affordable when it comes to wire transfers but is not suitable for all countries. South Korea, for example, has a limit on how much you can pay using TransferWise.
So Why Are Cryptos Not Being Used?
A major reason why cryptos are still not being used in the industry is a lack of merchant adoption. They are still not accepted at most stores (online or physical). Plus, turning cryptos into cash can also be difficult for some people.
It's easy to convert cryptos into cash in some countries like Japan and South Korea. However, in some countries like India and Pakistan, it's not possible due to poor infrastructure or regulatory concerns.
A previously conducted survey had shown how 38% of freelancers already use cryptos. It looks like we're not far from a time when cryptos will be used as a primary currency.