$1 Million Airdrop as a Part of #GivingTuesday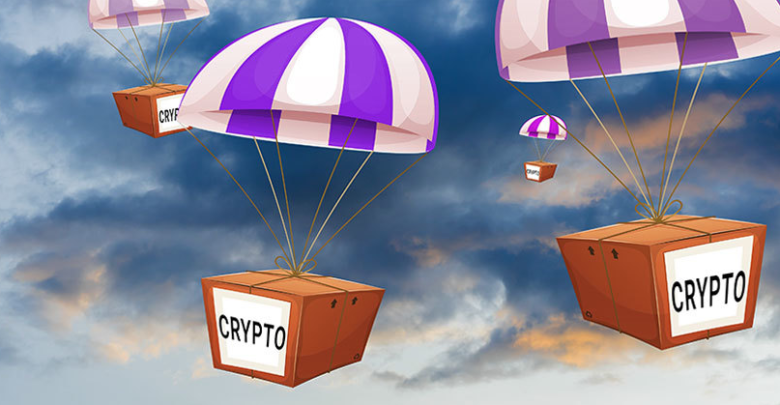 Zcash has partnered with AirTM, a Mexico-based wallet service, in a bid to donate $1 million to the citizens of Venezuela as a part of #GivingTuesday.
It is inspired by "Giving Tuesday," which was created in 2012 by the Belfast Center for Innovation & Social Impact at the 92nd Street Y, a cultural and community center in NY City. It takes place on the Tuesday after Thanksgiving, Black Friday and Cyber Monday, focused on 'giving' and inspiring the charitable cause on others.
A quick recap of the country's economic downfall
Although Venezuela is blessed with the world's largest oil reserve in terms of volume, the country has not been benefiting from its natural richness. The country has the highest inflation rate in the world, somewhat closer to 1 million per cent.
To make things clearer, 1 dollar at the start of the year was almost equivalent to 1,000 Venezuelan bolivars which are now equivalent to 248,567.75 bolivars.
At such a high inflation rate, the currency is proving to be worthless and therefore the country is resorting to other assets. This is the reason why Bitcoin and other cryptocurrencies have experienced a sudden splurge in popularity in the country as people around the world are donating in cryptos to Venezuelans, who found in digital currencies the only way to buy food.
The Blockchain Land has covered the series of attempts made by the government to promote crypto, as well as Dash's implementation of a new service, Dash Text, that provides access to crypto transactions to those that don't have internet coverage.
However, given the current economic condition, this is not enough as thousands of people are still living in despair in this country.
What's The Main Goal?
Most recently, a Mexico-based digital wallet provider, AirTM, has started a campaign to help the Venezuelan people. The wallet provider partnered with Zcash, and together they pledged to raise $1 million as a part of #GivingTuesday initiative which will be donated amongst 100,000 Venezuelan citizens.
This way, each citizen will get around $10. Although the amount might seem to be too small, it will definitely provide respite to the country with a collapsing economy.
This entire event is crowdfunded and will be airdropped. Anyone can make donations in the form of cryptocurrency towards the project through the website airdropvenezuela.org. According to a statement released by AirTM:
"AirTM is planning to airdrop $1M in cryptocurrency with the help from Zcash, who is an active participant in the project— to Venezuelan AirTM users via a crowdfunding campaign. AirTM will not be taking a cut or charging any overhead fees, so 100% of the value will go directly to 100,000+ AirTM verified users."
The Declining Crypto Assets
It is easy to conclude that the recent decline in the cryptocurrency value might undermine all the impact of this effort, but AirTM disagrees saying that the market might be declining with reference to dollars, but this comparison doesn't necessarily impact Venezuela because, in relation to bolivars, cryptocurrency is on a consistent incline.
With this in mind, we encourage our readers to make this #GivingTuesday a fruitful event and exceed the $1 million mark.
According to reports, Zcash Company has contributed with a considerable sum. The aim is to foster a giving spirit. Can they transform #GivingTuesday into #GivingWeek or even #GivingMonth?