Korea Electric Power Corporation Developing a Blockchain-based Microgrid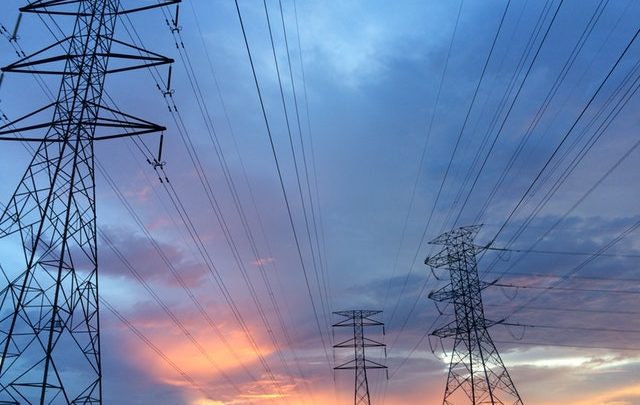 South Korea's biggest power utility company, Korea Electric Power Corporation (KEPCO), is working on a new project called the 'Future Micro Grid', which is essentially a blockchain-based micro-grid.
More About Korea Electric Power Corporation
Also known as Hanjeon, the company generates, transmits, and distributes electricity throughout the country. Moreover, it also works on developmental projects including coal, wind power, and nuclear power.
It generates about 93% of the country's power, making it the biggest power utility company in the country.
More About the Announcement
The company announced the 'Future Micro Grid' project through a message posted on its website.
According to Kim Jong-gap, KEPCO CEO and President, the new framework "will create an 'open energy community' that will bring together elements of existing microgrid technology with a blockchain implementation."
The Open MG Framework
Company's Open MG framework is designed to solve the problems associated with energy storage devices, small photovoltaic cells, and wind turbines. These devices often caused the end user not to get a proper supply of stable power, which could be harmful.
The company intends to use the power-to-gas technology to convert electricity into hydrogen and store it for when it's needed. This stored energy can be converted back into electricity, when required, with the help of a fuel cell.
This technique is not only safer for the environment but more economical as well. It reduces the emission of greenhouse gases and makes the country less dependable on grids.
President Kim further said:
"The three major trends in the future of the energy industry are decarbonization, decentralisation, and digitalisation. Through this project, KEPCO will show the speed of new and renewable energy generation and energy efficiency projects. We will take a step forward as an energy platform provider to drive energy conversion and digital conversion."
The Role of Blockchain
According to the announcement, the framework allows easy connection for improved operational efficiency.
The system will be implemented on blockchain to allow electricity to be traded without any difficulty across multiple micro-grids, which will remove the existing bottleneck that restricts the growth of micro-grid.

Moreover, the company is also said to be working on a mega-wattage energy-independent micro-grid that'll operate under the same Open MG framework. The company is expected to provide more details on the project by the end of the year.
Related articles: