Government of Catalan to Use Blockchain for E-Voting?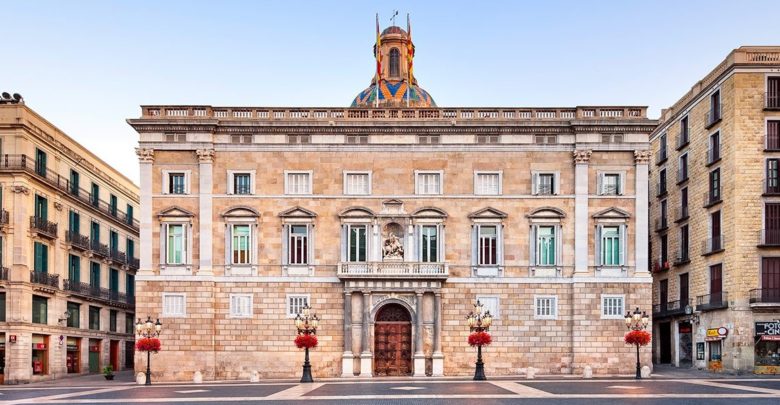 According to a report by Spanish daily newspaper, La Vanguardia, the Catalan government is planning to use blockchain technology in voting.
Catalan is a highly controversial region of North Eastern Spain. The Generalitat de Catalonia approved a preliminary bill establishing an e-voting system that would allow overseas Catalan residents to participate in the major elections in October. It is expected that such a system will go live by the end of 2020.
Speaking on the recent development, Peña-Lopez, a professor at the Open University of Catalonia, said that if government utilises blockchain to conduct elections through e-voting, it must convince people that the collaboration between the blockchain protocol and e-voting is reliable and can be trusted.
Peña-Lopez further revealed that the proposal related to e-voting system is still being considered, and the Generalitat has not given its final nod yet:
"An interesting option is to use blockchain. […] The Generalitat has not made a clear commitment to the blockchain and is still exploring what options there are before deciding."
Catalonia has always been favourable towards cryptocurrency and blockchain, and as revealed by The Blockchain Land, it recently showed interest in deploying blockchain within its public administration purposes in a bid to provide improved digital services to the public.
Further, similar news broke out in October 2018 by a Spanish news agency EI Confidential which reported that the former president of the Generalitat, Carles Puigdemont, encouraged donations in the form of Bitcoins in order to maintain anonymity and avoid tracing.
Catalan and Cryptocurrencies
Catalan has been in headlines for some time now. The region has been trying to gain independence from the Spanish government since 1922.
As is evident, the region is still under the rule of Spain's national government, but the chances are high that Catalonia continues with its plans irrespective of what the national government might have to say.
There are various examples when cryptocurrency was made accessible from grassroots efforts. Kolionovo is a small Russian village in Moscow which uses Kolions tokens to trade, as a result of which paper money is now rarely used in the region. Is Catalan going to follow the same route? Well, we will have to wait to find out!