The United Nations to Discuss Blockchain Technology at the Development Forum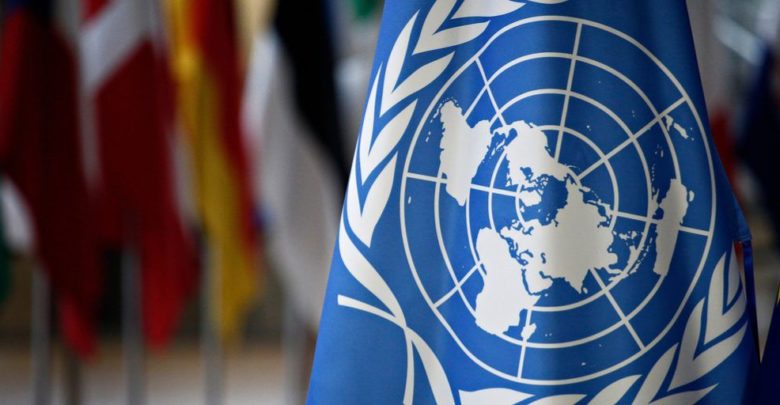 Blockchain lovers have a reason to rejoice. The UN has invited crypto heads from around the world to speak about the technology at an event to be held later this month.
It's The First Such Event
The United Nations Conference on Trade and Development will host the first session on Blockchains for Sustainable Development on Wednesday, October 24th, in Geneva.
The Blockchain Charity Foundation announced the milestone with a press release. It said,
"Blockchain technology is a game-changing development for social impact and economic transformation," said Helen Hai, Head of the Blockchain Charity Foundation, in a press release. "The World Investment Forum is a great opportunity for stakeholders who are taking a broader perspective to meet and assess the long-term impact of this breakthrough technology."
The event has become a possibility thanks to the efforts of The Blockchain Charity Foundation (BCF), which came into being with the support of Tron and Binance.
Its primary goal is to help the UN reach its goals by utilizing the digital ledger technology.
Who's Going to Attend the Event?
The event will be attended by local and international developers, investors, politicians, and philanthropists. They will take part in the discussion about "the broader implications of digital ledger technology for economic development."
Some confirmed names include "Changpeng "CZ" Zhao, CEO of Binance; Ariana Fowler, Strategist at ConsenSys Social Impact; Louis de Bruin, Blockchain Leader Europe at IBM; Galia Benartzi, co-founder of Bancor Protocol; Marta Piekarska, Director of Ecosystem at Hyperledger; Chris Fabian, co-founder of UNICEF Innovation Fund."
Some more names, including state heads, may get announced soon.
Stephen DeMeulenaere, the curator and organizer of the event, said: "We are anticipating many heads of state in the room, with some presenting."
What to Expect at the Event?
BCF has plans to talk about some of the global issues related to blockchain regulations by launching a white paper called "Blockchain for Inclusive Growth."
The organization also has plans to introduce the attendees to the changing blockchain technology by demonstrating some pilot blockchain-based projects.
Blockchain technology is not limited to first world countries and is now a global phenomenon. The UN and other organizations are hopeful that the growing technology will allow us to help get rid of global issues such as corruption and identity theft.
Related post: