India Receives First Blockchain-Based Transaction
HSBC Holdings Plc executed a trade finance transaction using blockchain for an export to Reliance Industries Ltd (RIL)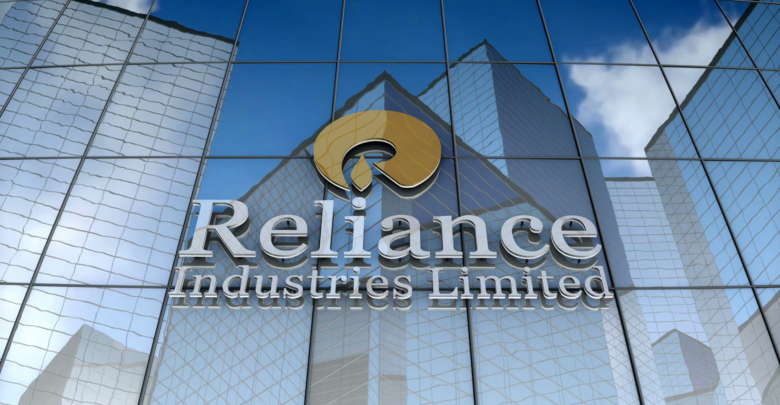 In a first time for India, Hong Kong and Shanghai Banking Corp (HSBC) India and ING Bank Belgium processed a cross-border trade transaction from a US-based company to India's Reliance Industries via blockchain jointly.
The joint statement issued by Reliance and HSBC India said:
"The use of blockchain offers significant potential to reduce the timelines involved in the exchange of export documentation from the extant seven-ten days to less than a day," said RIL joint chief financial officer Srikanth Venkatachari.
He further added that the adoption at scale can significantly optimize the industry's working capital. "The use of blockchain in trade finance enhances transparency, security, and synergy across all the parties and stakeholders involved."
According to a press release by HSBC,
"The transaction, allowed a digital transfer of the title of goods from the seller to the buyer in the underlying trade. It further enabled the underlying trade to be fully digitised. The Letter of Credit (LC) was issued by ING Bank for Tricon Energy USA (importer) with HSBC India as the advising and negotiating bank for Reliance Industries, India (exporter)."
This end-to-end transaction was processed on a single shared application, R3's Corda blockchain platform. It doesn't need multiple isolated digital systems and this way the platform allowed various parties to come together on one platform.
The future of cross-border trade transactions
Motivated by the success of the transaction, HSBC said that this transaction validated the operational and commercial viability of blockchain as an alternative to paper-based documentation.
On the same note, Bangkok bank, HSBC, BNP Paribas, CTBS Holding, ING, SEB and Standard Chartered, ING, along with US-based blockchain software firm R3 are working on expanding the R3 network and its adoption across the country.
Reportedly, a lot of domestic lenders like SBI, ICICI, and Yes Bank are working on blockchain solutions and consider that trade finance is one of the best use cases of blockchain technology as it cuts time significantly.
Related post: