What's Next After a Token Sale?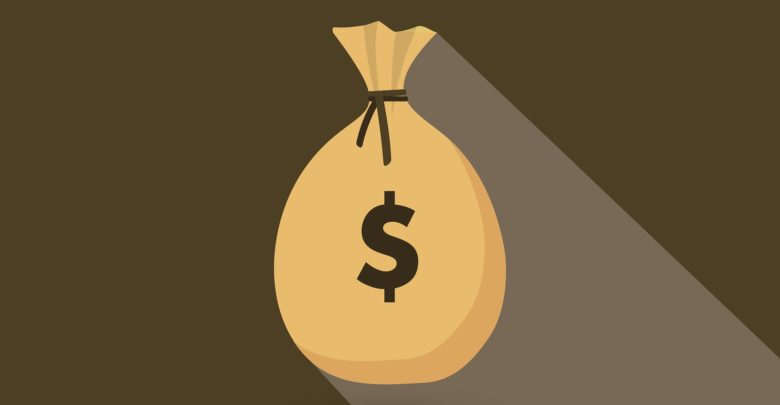 As it turns out, 2017 and 2018 have proved to be remarkable years for the blockchain technology, and digital ecosystem on the whole. According to a report by TokenData and Fabric Ventures, startups were able to raise $5.6 billion through initial coin offerings (ICOs) in the year 2017, and a lot of new projects were kick-started.
But Token Sale is not enough as You Might Quickly Run out of Money
Even after conducting a token sale, as a blockchain startup owner, the road might still be tough. Indeed, it feels good to be surrounded by like-minded people and who share the same passion for technology, but one cannot ignore the fact that ideas fail.
And we are not talking about common ideas here, but even various 'great' ideas have failed. It was found that around 75% of venture-backed startups fail. The keyword here is 'venture-backed.'
This means that even after having millions or even more money in banks after conducting a brilliant token sale, startups are not secure!
Having millions in the bank doesn't mean that the road ahead is a bed of roses, and this is perhaps why startups have to do a venture-backed fundraise even when they have significant money. There are prominent examples which illustrate this fact. For example, Airbnb has received $4.4 billion, and Uber has received $21.7 billion from venture capitalists.
Thus, just because a company has enough funds in the bank, this doesn't imply that the company would be successful overnight. Chances are quite high that blockchain startups might run out of their cash deposits sooner, and if this happens, they would need to move towards traditional channels like acquisitions and mergers, equity rounds and so on.
What are Token Acquisitions and Why are they the Future?
So after the token sales, we anticipate that the blockchain ecosystem is gradually moving towards token acquisitions. It is a process wherein token companies instead of buying traditional equities buy another company for their tokens. This whole process can be termed as token 2 token acquisitions.
For example, Stellar recently used Stellar tokens for purchasing Chain worth $500M.
Keeping the technology in mind, a T2T acquisition is not a big deal. Token swaps are possible, and we have witnessed this happening with Icon, Tron and Wanchain.
But if Token Acquisition Doesn't Interest You, You Might Need to Have an Equity Round
Launching a second token sale is difficult, all because of the legal complications involved. This means that companies who are not interested in token acquisitions would need to find more ways to boost their capital to work on their products.
As expected, the companies after launching a token sale would focus on equity rounds from strategic partners.
It would be interesting to see which companies pass the test of time and can bring some stable and innovative products.
Related post: