MoneyTrack – Directed Money Improvement Platform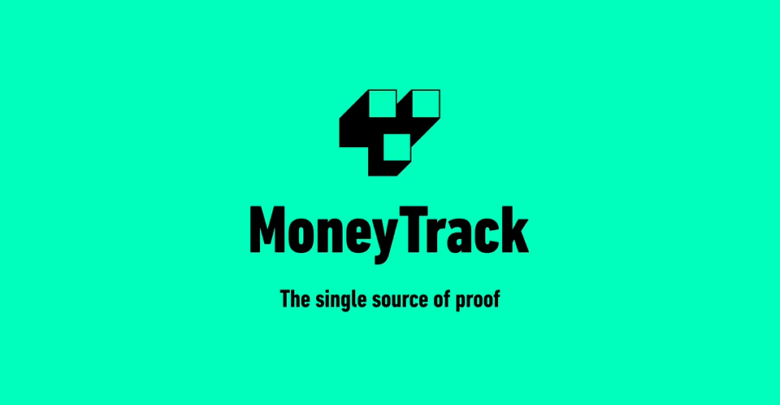 France based startup, MoneyTrack, is looking to revolutionize the flow of directed money through the use of the blockchain technology, bringing shared, secured, traceable, trusted and automated management to the business.
What is Directed Money?
MoneyTrack's one-pager document describes directed money as funds transferred with certain conditions attached, like buying a specific type of product at specific merchants, under specific conditions.
These are some examples:
Consumer credit

Gift cards

Insurance payouts

Welfare programs

International aid
Currently, implementations of directed money are highly centralized, and card or paper-based, while, at the same time, costly and inefficient, even though only consumer credit is a market worth $1,200 billion.
MoneyTrack WIll be Based on Tezos
Since the blockchain technology is quickly disrupting the traditional financial industry, MoneyTrack is determined to bring the shared, secured, traceable, trusted and automated management of directed money as a unique product in the market.
According to their official website, "MoneyTrack will run on a customized version of Tezos, which means that its design uses top techniques for formal verification of smart contracts, zero-knowledge algorithms and code static analysis to reach critical software security levels."
The pivotal point of the MoneyTrack's ecosystem is the fully pre-mined MTK utility token.
MTK token carries the terms of each directed money program (allowed merchants, commission, etc.).
Furthermore, it contains rules of the flow of funds through the financiers', beneficiaries' and merchants' MoneyTrack wallets to execute transactions.
Solid Economic Planning
Two revenue streams will fuel MoneyTrack:
Financers – pay platform fees for payment services

Merchants – pay affiliation commissions for inbound business
Both of these will ensure healthy profit margins for the company while undercutting the market prices through the disrupting blockchain technology.
The Security of the Code
One of the main features of the blockchain technology is its security.
MoneyTrack's technology implements the latest breakthrough in code static analysis and formal mathematics proof to guarantee blockchain's security and reliability.
Moreover, the MoneyTrack project has received VC-backed equity funding, along with the financial and R&D support from some of the top French scientific institutions for mathematics and cryptography.
The Future
Since MoneyTrack is still in an infancy phase, they have a long roadmap and a lot of challenges ahead.
However, it is always nice to see such an ambitious project as MoneyTrack to hit the hot blockchain startup streets.
The mentioned roadmap reaches as far as Q2 2020, which is a rarity in the industry, and investors can look forward to all the goodies that will arrive down the long and challenging road to success.
Related post: