Union Bank AG of Liechtenstein to Launch Security Token and Stable Coin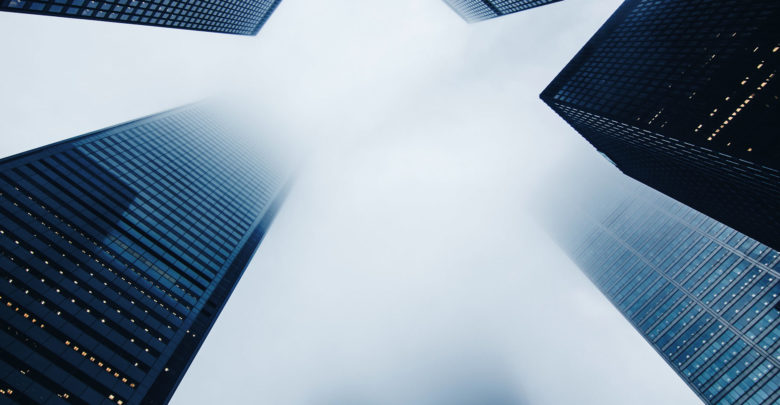 Liechtenstein, a tiny country, is all set to lead the cryptocurrency and blockchain industry in Europe. Recently, one of its banks, the Union Bank AG announced the launch of stable coins and fiat-backed security tokens, becoming the world's first fully regulated bank.
A press release filed on August 17 announced that the Union Bank will issue tokens under the supervision of FMA (Financial Market Authority) which is a financial watchdog of Liechtenstein. This announcement came days after the Cryptoassets Exchange of Liechtenstein, Liechtenstein Cryptoassets Exchange entered into a strategic partnership with Binance which is the world's largest cryptocurrency exchange by volume.
The Union Bank plans to become the world's first blockchain investment bank by using new cryptocurrencies. The bank also plans to act as a one-stop shop for people interested in using cryptocurrencies and blockchain in the near future.
This Liechtenstein-based bank has a global presence and also serves the Middle East along with Germany, Switzerland, and Australia. As of now, the bank has not provided any information regarding the currency the stable coin will be based on. However, it is clear that the coin will be called as Union Bank Payment Coin and would be somewhat similar to Ripple.
M.H Dastmaltchi, the chairman of the Board, sounded positive about the whole development and said:
"Our fiat-backed Union Bank Payment Coin has the potential to disrupt the approach to international trade and international cross-border transactions."
Liechtenstein to be a Frontrunner of Crypto Technology?
Union Bank is sure to get the benefits of the forward-looking and positive stance of Liechtenstein. It is important to mention here that the country has one of the highest GDP per capita in the world, along with an equally advanced and progressive fiscal policy.
The country recently released a framework in March 2018, the Blockchain Act, and is all set to help the blockchain companies, and this is undoubtedly going to provide a boost to the blockchain industry in the country.
Related post:
Maerki Baumann Bank to Accept Cryptocurrency Assets
Did you find this article helpful? Don't hesitate to share on Facebook and LinkedIn to let your network know!