Japan Tries a Blockchain Based Polling System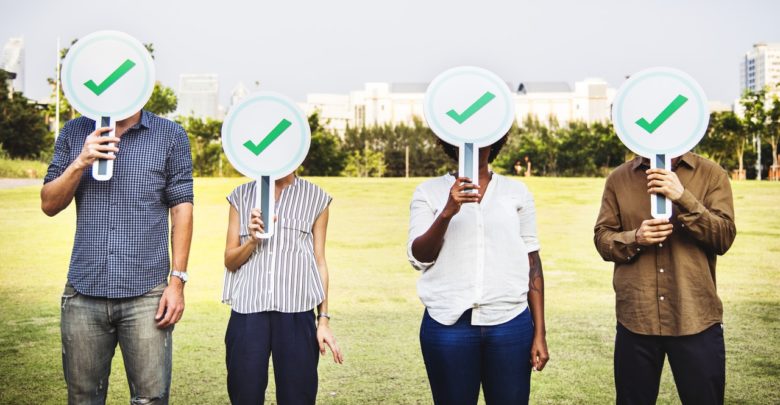 Tsukuba, a city in the north of Tokyo, recently tested a polling system based on the blockchain, according to a report published by The Japan Times.
Based on blockchain and My Number Card, the system allowed voters to cast their votes online by placing the My Number Card on a card reader. It's a 12-digit number introduced in 2015 to all the residents of the country, including foreign nationals.
Center for Scientific Research
Tsukuba is considered the "center for scientific research" by many due to the huge leaps that have been seen here in terms of technology. It's also the first Japanese city to use a blockchain-based voting system.
More About the Voting
The voting consisted of 13 options for participants to choose from. These included "creating sound navigation in the city, constructing objects for outdoor sports, and developing a new cancer diagnostic technology."
It was dedicated wholly to social programs, according to the report published on the official site in Japanese.
The voting was considered a success; however, some voters faced difficulties as they could not remember their passwords and some were not sure if their vote had been cast.
"Due to fears of errors, administrative organizations and election boards are likely to find it difficult to introduce these (systems)," said Tohoku University Prof. Kazunori Kawamura, an expert in the niche.
He suggests "to first enhance their reputation by using it for voting by expatriates."
The Use of Blockchain
The technology was used to prevent meddling in the process to achieve accurate results.
The city's mayor, Tatsuo Igarashi, spoke very highly about the technology highlighting some of the misconceptions associated with the use of blockchain.
He said, "I had thought [blockchain] would involve more complicated procedures, but I found that it's minimal and easy."
Blockchain is quickly finding its way into the voting system. U.S. troops serving abroad now have the option to use a blockchain-based app to participate in the upcoming elections in Virginia. Political parties in South Korea are also pushing the local government to introduce a blockchain-based voting system in order to counter falsification of votes and improve authenticity.