Grants and study groups – governments across the world invest in blockchain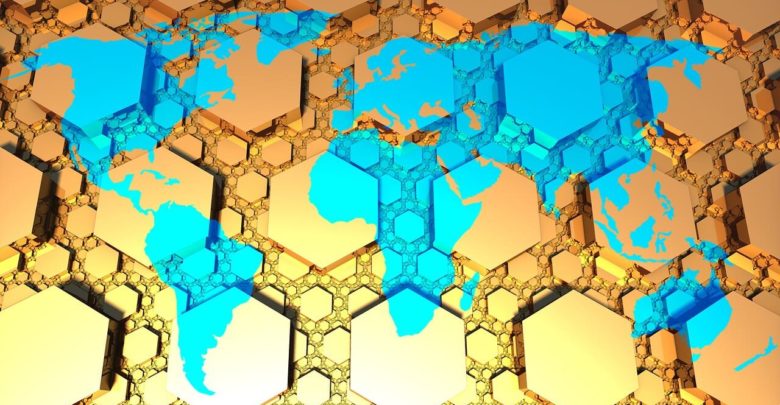 Blockchain technology is getting widespread adoption, and more and more countries from around the world are promoting blockchain integration.
To begin with, the U.S government recently announced an investment of $800,000 to develop Open Science Chain, which is a research-oriented distributed ledger.
According to the National Science Foundation (NSF), the U.S government provided a grant of $818,433 to help the researchers conduct an in-depth study at the University of California-San Diego for developing OSC (Open Science Chain). NSF is a government organization which distributes federal funds to research projects and initiatives, whenever appropriate.
Subhashini Sivagnanam, who won the grant from NSF, is a researcher and software developer at the San Diego Supercomputing Center in the Data Enabled Scientific Computing division and is working on a project that aims to develop a distributed ledger which could record scientific research data.
The grant will be beginning on September 1st of this year and will last until August 31st, 2021.
As described by NSF, Open Science Chain is, "A web-based cyberinfrastructure platform, built using distributed ledger technologies, which allows researchers to provide metadata and verification information about their scientific datasets and update this information as the datasets change and evolve over time in an auditable manner."
Government Supported Blockchain Research and Grants are on the Rise
Recently, IBM signed a deal worth 1 billion AUD with the Australian government that aims to use blockchain technology for upgrading data security systems. According to the agreement, IBM is entitled to provide technology services like automation, blockchain and artificial intelligence to the home affairs and defense departments of the Australian government.
On the same lines, South Korea also announced an investment of 230 billion KRW, which is equivalent to 207 million USD, into private and public blockchain projects. The amount was released by the South Korean Ministry of Sciences and ICT as per an announcement made on June 21.
This initiative is expected to hire around 10,000 professionals who would work with a common aim of developing enterprises and creating a blockchain-powered ecosystem for both private and public sectors.
Additionally, a group of blockchain experts, lawmakers and judges have come together to form a group in South Korea to research the legal issues that surround the blockchain technology. The group is named as Blockchain Law Society and is expected to hold its founding conference on August 24.
The conference will take place in the Seoul Central District Court and will hold discussions regarding blockchain regulatory issues and the usage of blockchain in the legal sector.
The South Korean initiative comes amidst a number of legal moves concerning the technology, cryptos and tokens. It is part of a general move from governments worldwide to promote further engagement while keeping up to date with the legality and regulations of this ever-evolving digital transformation. These initiatives can be seen as another way blockchain can be applied in a certain industry, but also as an attempt by governments to keep up with the technology and avoid situations of uncertainty and unpreparedness.
Related post: