Cointree Joins Hands With Gobbill to Let Users Pay Bills Using Digital Currency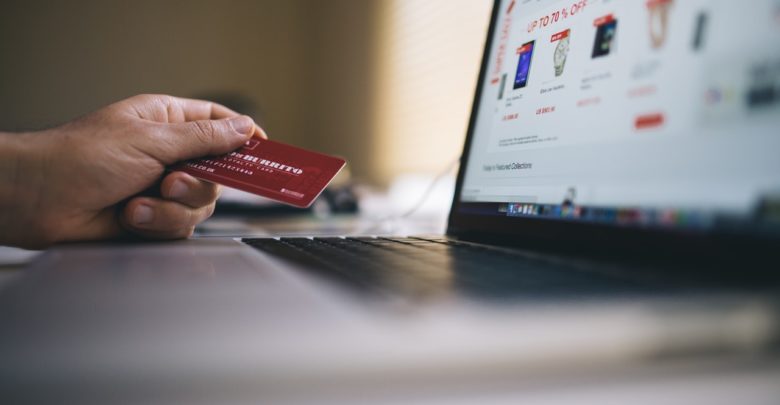 People are well aware of cryptocurrency and its usage. What started with a small digital coin is now among one of the most well-known technologies out there and is now on the verge of mass adoption.
Many wondered if the public would ever make use of digital coins Australian startups, Gobbil and Cointree, have now answered the question. The two have entered into a partnership to allow Aussies to pay their bills using digital currency.
A History About the Two Companies
Gobbill, launched in 2017, is an AI-automation bill payment company that allows users to pay bills issued by local providers – including insurance, telecommunications and utilities.
On the other hand, Cointree is a growing digital wallet and digital currency exchange with over 60,000 users. The two have been rumored to be planning something big for a while now, but things only became official on August 20th when they issued a joint statement:
"The global alliance will allow users from both platforms to pay household bills using their crypto coins stored in Cointree's wallet. Cointree's platform supports a wide range of digital currencies, including Bitcoin, Ethereum, Litecoin and more.
Gobbill's platform users can also link a crypto wallet in their account and elect to pay their bills either by credit card, bank account or a specified cryptocurrency regardless of whether the biller accepts the desired payment method."
Cobbill's CEO and co-founder, Shendon Ewans, highlighted how there's a need to allow customers to use digital currency in their routine lives.
He said, "Digital currencies are becoming mainstream, and our view at Gobbill is to support customer choice and convenience. We anticipate a surge in the number of customers who would like to pay their bills in crypto in the coming years."
Growth in the Number of Users
Jess Rendon, Cointree's operations manager, spoke at length about the growing interest of people in cryptocurrency while talking to The Australian Financial Review (AFR) about this new partnership.
He highlighted how Cointree's bill payment feature has seen a growth of 10x within the last twelve months with the total amount of paid bills hitting the $100 million mark.
With approval in hand, this partnership will be Australia's first vehicle to drive digital currency towards such mass adoption. However, it may face stiff competition from "Living Room of Santoshi," a crypto-to-AUD converter that also lets you pay bills using cryptos.
Related post:
Coinbase Rolled Out Cryptocurrency Gift Cards in Australia and Europe
Did you find this article helpful? Don't hesitate to share on Facebook and LinkedIn to let your network know!