Vottun and Santander Bring Blockchain Payments to Madrid's Public Transport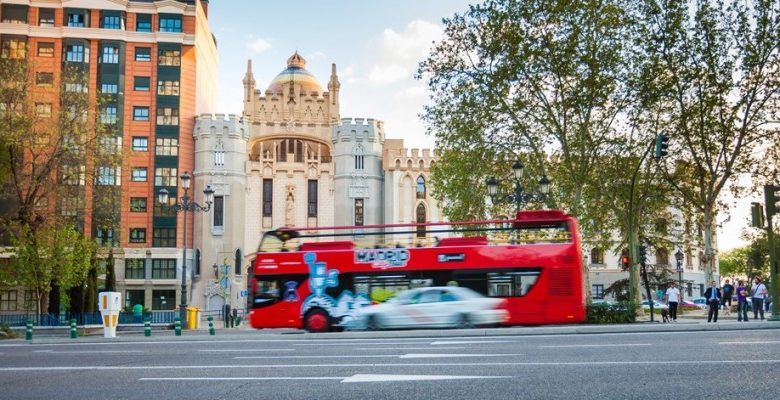 Travelers in Madrid may soon have the option to use blockchain to pay for their tickets. According to reports, The Municipal Transport Company of Madrid intends to implement a blockchain-based app that will allow users to pay their fare safely and securely.
The city had announced a unique Madrid in Motion project a few months ago that received over 300 applications. The project aims to make the city's transport system more efficient, safer, and technologically advanced.
After much deliberation, Vottun, a local startup, was selected to work on the project in partnership with Banco Santander.
A new unified payment system to come out of this partnership
The two parties will join hands to develop an all-in-one system. The city poses itself as a perfect locale for a venture like this. Reportedly, around 68 percent of Madrid's users transfer lines at least once during their commute, which has an average duration of 62 minutes within the city.
More than 30 companies presently offer services to public transport, including car rentals, taxis, metro, and buses. Each service has its own system, through which users are required to submit their personal information to make payments.
To bypass this process, which can be costly and time-consuming, Vottun and Santander will create a platform to unify all of the city's public transport under one blockchain app. The app also offers a single onboarding and payment system, as well as an improvement in data security.
Vottun's CEO, Rohan Hall, said:
"The onboarding and validation process of user information with being the same for all the mobility services offered in Madrid through the EMT app. This will make it easier for citizens to use public transportation, and to pay in an easier and more transparent way."
The blockchain-based system will reduce the time and effort needed to complete payments. Plus, there will be fewer risks involved. 
Banco Santander's participation in the initiative doesn't come as a surprise. It's one of the country's most reputed banks and is known for its support and adoption of the blockchain technology. 
Recently, they expanded One Pay FX, their Ripple-powered payment solution, to Latin America. Last month, it became the first bank in the world to issue an end-to-end blockchain bond on the Ethereum blockchain.