How Can Cryptocurrencies Impact B2B Transactions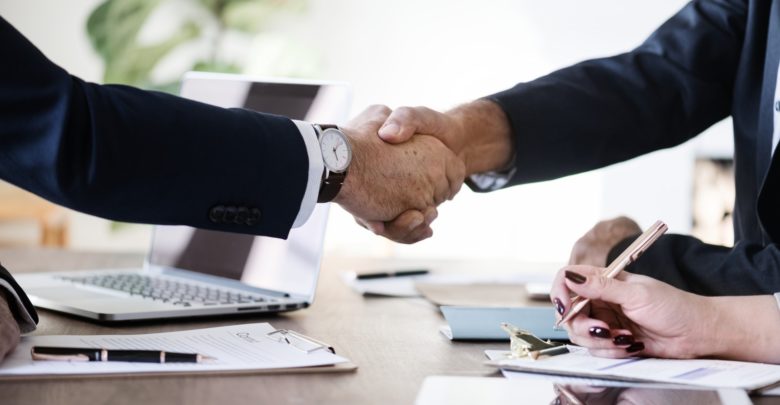 Business-to-business (B2B) transactions are the foundations of the world's economy.
Every time the car factory needs raw materials, it calls the other company to supply them with those, paying for the resources with money. That money is taken off the car producer's bank account and sent to the supplier's bank account.
Those kinds of transactions are burdened with various extra spending for middleman's fees and quickness issues.
Traditional transactions are costly and require a middleman
Firstly, if the car producer wants to transfer funds to another firm, they have to have a bank account. Having a bank account is costly. Then there is the issue of cross-border payments and the exchange rates if the business partners don't use the same financial system.
Traditional transactions can't be done outside the bank's working hours, which can sometimes mean that funds get stuck for the whole weekend, thus not benefiting anyone, because we all know that time is money.
That is, in short, how things were done before the blockchain technology, cryptocurrencies and everything they bring to the business world.
Cryptocurrencies will make daily transactions easier and cheaper
If their regulator allows, by accepting cryptocurrency payments, businesses open up a wide variety of opportunities for themselves.
Cryptocurrencies allow companies to control their funds more directly and enable transfers to be conducted at any time during the whole week. Every single subject that holds the private key is responsible for his own funds, which also bypasses the bank as the safekeeper.
Paying for resources or services is, therefore, much quicker than before, and, in the majority of cases, much cheaper.
The borderless nature of cryptocurrencies also avoids Forex. The need for the currency exchange and its respective fees disappears because of the borderless nature of cryptocurrencies in general.
Payments transferred through the distributed ledger technology make transactions significantly simpler and open up further possibilities.
For example, after the payment has passed all the confirmations that blockchain requires, the company can decide to immediately exchange the cryptocurrency for Fiat or keep it as an investment. By keeping the extra funds in the crypto-form, the company automatically becomes the investor with the opportunity to generate profit from the volatile cryptocurrency market.
Of course, the mentioned high volatility also presents the problem for the B2B usage of cryptocurrencies. Possible market-crash makes holding to crypto for the long term a risky business.
Nevertheless, smart contracts, simple borderless payments, decentralisation, and 24/7 availability can definitely make Business to Business transactions more efficient if the lawmakers, such as Switzerland or Malta, develop a friendly legal wireframe.