Binance Charity Foundation Launches New Campaign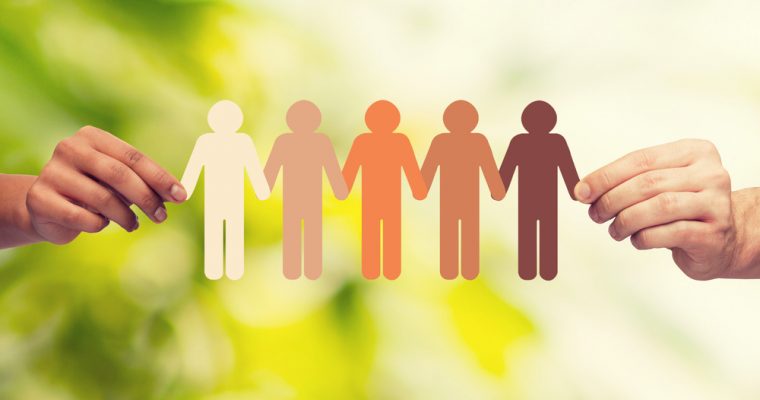 The Binance Charity endeavour, a non-profit focused on "blockchain-enabled" philanthropy, has begun a new cryptocurrency-powered fundraising campaign supporting the Malta Community Chest Foundation.
The Foundation supports terminally ill patients, the disabled, disadvantaged, and their families, in Malta and the Gozo region. The "2018 L-Istrina Campaign" hopes to build on the work of the charity which helped 15,000 people in 2017.  Its contributions cover medical and social assistance, advisory services, and care packages, to improve the lives of those affected by illness and poverty.
According to recent reports Binance and the TRON Foundation, parent to the TRON blockchain and coin, will each donate $100,000 in cryptocurrency themselves.
Blockchain to Provide Transparency
The Binance Charity Foundation (BCF) is tracking donations to the campaign, currently sitting at the equivalent of just over 0.27 Bitcoin (BTC) or $1,000 on the website. With the BCF platform donations are recorded via blockchain and published online.  For transparency, part of the motivation for using blockchain technology, the Maltese foundation will also report on the number of beneficiaries, the type of assistance, and the amount spent across different categories of support.
A televised 12-hour "telethon" is planned for a future date to raise further funds and announce total donations.
Popular cryptocurrency exchange Binance created its charity, BCF, in October 2018, in part to bring transparency to the non-profit sector using blockchain. Blockchain's immutable nature and real-time trusted sharing of transactions could help to prove where charitable donations are eventually spent, answering concerns in the charitable sector over the misuse and misappropriation of funds.
The United Nations Development Programme (UNDP) has partnered with BCF to support the use of blockchain for social good and BCF has contributed $1 million in funding to the UNDP programme. Following this, TRON founder Justin Sun pledged his support as well as a donation of $3 million from the TRON Foundation to BCF.  Speaking at the time Helen Hai, Head of BCF said:
"Blockchain is mobilizing governments, NGOs and the private sector, to transform the charitable giving sector. With the donation tracking platform we are developing at BCF, we are ensuring full transparency and accountability in donations made through the BCF system, with direct reach to end beneficiaries."
Binance has also in recent months raised $410,000 for the West Japan flood disaster and is running a second campaign on the BCF website for a flood relief program in Bukalasi, Uganda.