Telegram's TON Blockchain Project and GRAM Cryptocurrency Shelved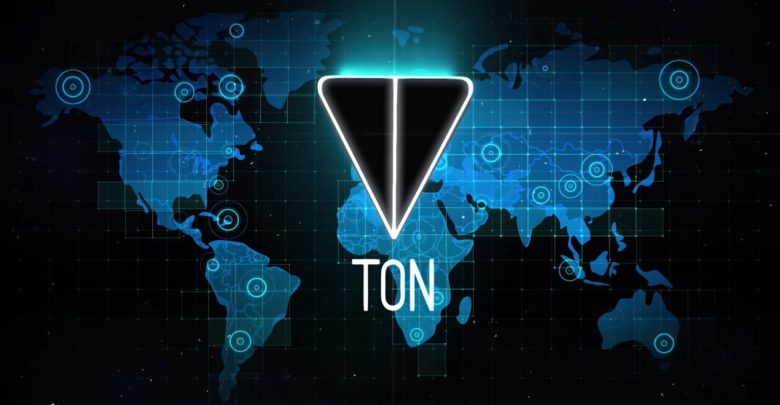 After two and a half years and a $1.7 billion ICO which made it to private sale stage only, it now appears that Telegram's TON (Telegram Open Network) project and GRAM cryptocurrency are no more.
What happened?
After missing an April 30 deadline to launch and after a U.S. court ruling that prevented TON and GRAM use in America, Telegram CEO and founder Pavel Durov has said the anticipated blockchain project has been "put to sleep," as per Forbes reporting.
Telegram planned to deliver the decentralized internet by extending its messaging application and adding payment, file storage, censorship-proof browsing and decentralized applications. As per TechCrunch, Telegram originally planned to raise $1.2 billion, this reached $1.7 billion in a private sale, and a public ICO sale was never held.
Following the private fundraising, Telegram began to hit difficulties. The U.S. Securities and Exchange Commission (SEC) sued Telegram to stop the project after declaring that GRAM tokens were unregistered securities. This stopped Telegram from issuing GRAM tokens, and after missing its launch deadline of April 30, 2020, Telegram offered its ICO Investors refund options.
As per CoinTelegraph on April 30, Telegram offered its private sale investors either a 72% refund immediately or an opportunity to receive a repayment of 110% of their investment on April 30, 2021.
At the time Telegram wrote that for the latter option, "detailed documents describing this option, including a loan agreement, will be provided shortly to those who express interest."
Reporting on May 12 revealed Telegram CEO Durov had said on his Telegram channel:
"The technology we created allowed for an open, free, decentralized exchange of value and ideas. TON had the potential to revolutionize how people store and transfer funds and information."
He added that "unfortunately, a U.S. court stopped TON from happening," referring to New York's Southern District court ruling declaring that GRAM could not be distributed in the U.S. and the platform TON would not be allowed to operate.
The legal battle appears to have been the last straw for beleaguered Telegram, and Forbes reports that May 12 was the "last day for Telegram's active involvement with TON. No present or past member of Telegram is involved with any TON projects out there."
Case dismissed
According to the latest developments, Telegram withdrew their appeal against the SEC's ruling that halted all efforts to build the Telegram Open Network and associated Gram cryptocurrency. The document, which took took place on May 22nd and was filed with the U.S. Court of Appeals for the Second Circuit, reads:
 "The parties in the above-referenced case have filed a stipulation withdrawing this appeal pursuant to Local Rule 42.1."
This brings the case, which has been going on for over 6 months, to a stop.