Marco Polo Network Completes Largest Trade Finance Trial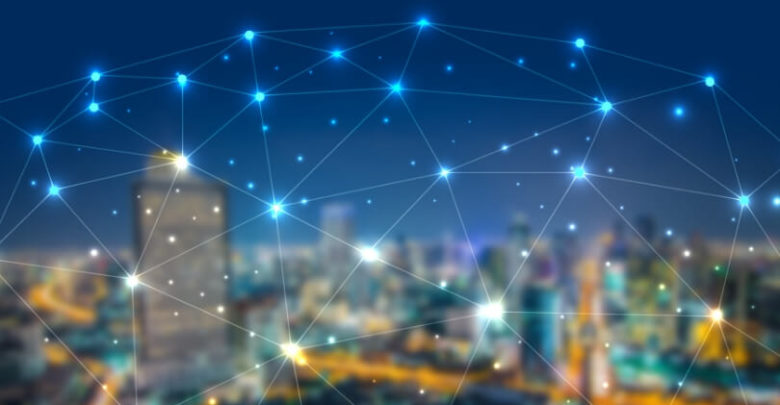 Marco Polo Network, a trade finance blockchain with over 30 global institutions on board, focuses on creating real-time settlements and transparency in trading relationships. They've successfully completed the largest open account trade finance trial involving more than 70 organizations.
The Marco Polo Network completed the "largest blockchain open account trade finance" trial ever conducted. Built on R3's Corda Network platform, the Marco Polo platform is built on an entirely distributed architecture. 
The joint project took place over seven weeks and involved over 70 organizations, including some of the largest Fortune 500 companies and global financial institutions, of more than 25 countries across five continents. Over 340 participants from multiple sectors such as logistics, IT and telecoms, maritime and hospitality, were involved.
More details on the trial
This month, Marco Polo trialed the working capital applications developed by TradeIX with a focus on the Receivables Finance solution. Receivables Financing, also known as Factoring, allows companies to optimize their working capital, mitigate credit risk and improve liquidity.  
The Receivables Financing solution aims to increase efficiencies in trade finance and overcome critical challenges such as lack of connectivity, inefficient processes and high onboarding costs. 
Available for production use on the Marco Polo platform, only those part of the business network could participate in the trial. Banks and corporates participating included Banorte, BMW, Commerzbank AG, SBI Holdings, Sumitomo Corporation, the Bank of East Asia and the Saudi British Bank. 
In total, more than 700 funding requests were completed, while user training averaged one day of the participants time. 
According to the press release, the participants of the trial could choose to engage with stakeholders and "use actual business cases for the project". In turn, this allowed for "a better understanding of the real-world implications" of how blockchain, and in particular Marco Polo, can be beneficial.
100% of the respondents surveyed as part of the pilot claimed that "trade finance and working capital solutions built on a distributed architecture have the potential to significantly improve their industries." 
As reported before, Marco Polo Network is distributed trade finance platform composed of major global financial and banking institutions, focused on streamlining international trade. Launched in 2017 as a collaboration between TradeIX and R3, Marco Polo can count on over 30 corporations, of which 19 financial institutions and 4 technology partners. Since then, they've been leveraging blockchain to support new solutions and make trade finance more transparent.
Last month, the American Bank of New York Mellon jointed the network. In October of this year, Marco Polo completed its first trading transactions between Russia and Germany.
The successful trial has attracted attention
Today, it was announced that Accenture has invested and formed a strategic alliance with TradeIX. Accenture will reportedly help create new use cases that go beyond banking but remains within trade finance. Together, they'll develop "touchless finance processes", and further expand the Marco Polo Network.
Robert Barnes, CEO and co-founder of TradeIX, said: 
"With our global footprint expanding exponentially across both banks and their corporate clients, this alliance with Accenture is instrumental in us achieving our ambitions in making trade more transparent, smarter and better connected internationally."