Galatasaray Announces Fan Token in Partnership with Socios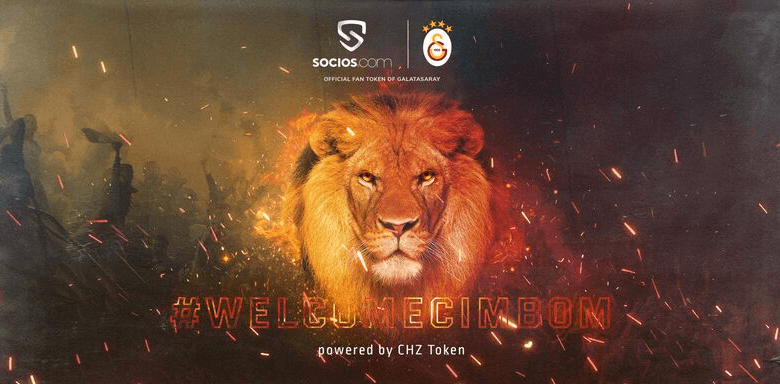 The latest football club to join the fan token frenzy is the Turkish club Galatasaray Spor Kulübü.  Announced in a press release on September 16, the club plans to launch fan tokens based on Ethereum in partnership with the Chiliz-powered blockchain sports fan platform Socios.com.
The Lions (Aslanlar) is the only Turkish club to have won a major UEFA competition to release fan tokens. 
A platform for fans
According to the press release, the Official Fan Token of Galatasaray will allow fans to vote in club-delegated polls. This will enable them to be part of the decision process on topics that the club will put up for fan vote. 
Topics up for voting can include, but not limited to, "new official product designs, matchday activities and in-stadium experiences, as well as sponsorship campaigns and collaborations and social media content." 
In this rewards system, the number of tokens held by a fan determines the influence they can have. Also, supporters can earn more rewards if their level of interaction is high. This allows them to compete for "club-specific once-in-a-lifetime experiences and enjoying exclusive rights." The promise is that fans will be able to have access, in the future, to exclusive merchandise, games and leaderboards.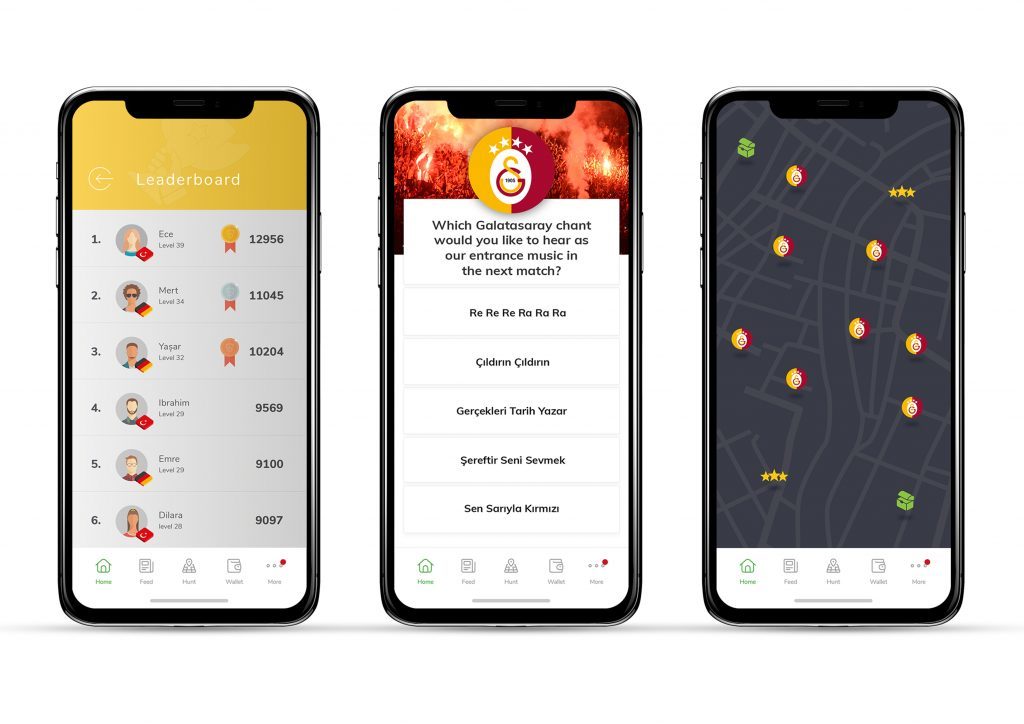 Dorukhan Acar, Board Member of Galatasaray Spor Kulübü spoke about the partnership:
"As Galatasaray, we are very pleased to join forces with Socios.com and start an exciting journey. This new partnership opens a world of new opportunities for us with respect to our fan engagement and global reach as well as being another milestone in our digital transformation strategy."
Alexandre Dreyfus, CEO & Founder of Socios, added:
"Our product combines the two greatest passions of the Turkish people and, we're delighted to partner with Galatasaray, a giant of the Turkish football scene, to offer Fan Tokens to their millions of fans. This partnership marks another great step forward in opening up cryptocurrencies and Chiliz to millions of fans around the world."
The Galatasaray Fan Token is expected to go on sale through Socios.com in the first trimester of 2020. The sale will take place through a Fan Token Offering.
The rise of fan tokens 
Chiliz, the sports blockchain company behind Socios, placed their bet on the concept of  'fan controlled' and 'fan-funded' organizations in sports and esports. As a digital currency, ($CHZ), they power tokenized fan engagement through a blockchain-powered mobile platform, Socios.com. Socios offers football fans a new way to interact with their clubs, through ownership of digital assets known as Fan Tokens.
Galatasaray joins other big-league clubs that have also partnered with Socios.com. These include Paris Saint-Germain, Juventus, West Ham United and AS Roma. Atlético de Madrid, announced this month that they're joining the world of blockchain-based, influence and rewards mobile app for football fans.
Reportedly, Chiliz announced in May of this year, a strategic partnership with Binance Chain, Binance's mainnet. Binance was already a backer of Chiliz, but the integration with Binance Chain mainnet targeted the increase of Socio's access to a larger liquidity pool through the Binance community.