Bitcoin Mining Consumes More Electricity Than New Zealand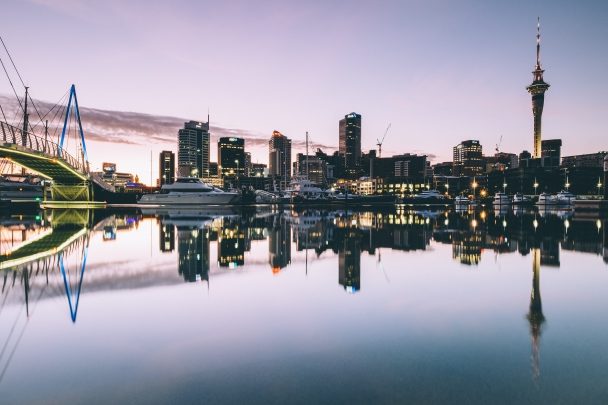 If you've heard about Bitcoin, odds are that you've probably heard about bitcoin mining as well. This consists of "creating" bitcoin from your computer by running extremely potent computers. Bitcoin mining frequently makes the news, mainly because of its huge energy consumption.
There is a recent report which suggests that bitcoin mining consumes more electricity than the entire country of New Zealand.
The report goes on to highlight a silver lining: much of this electricity is obtained from renewable and environment-friendly sources, thus indirectly subsidizing environmentally-friendly sources.
This report is presented by CoinShares, a crypto investment firm based in London. It revealed that the global bitcoin mining industry consumes 4.7GW of power every second, out of which 4.3GW is consumed by hashtag computations, which are up by 0.4GW when compared to the last report presented by the firm.
Based on the computation done by the researchers, the annual consumption of electricity consumed in bitcoin mining comes close to 41 TWh. This is around 2.2TWh more than the annual consumption of 4.7 people residing in New Zealand as of 2017.
The calculated figure of 41 TWh of electricity consumed by bitcoin mining is as of May 31st, the date when the report was published. The figures could vary slightly based on the number of active rigs at any point in time.
Most of this Electricity Comes From Renewable Sources
Keeping the present figures in mind, mining a single bitcoin costs around $5,600. This provides the miners with a return of $2,400 if we take the current price of bitcoin into consideration. This way, the industry offers a lucrative annual profit of $6.2bn.
Do not get the wrong idea. The industry doesn't run on coal or other non-renewable sources. As revealed by the last two reports of CoinShares, China is the frontrunner when it comes to bitcoin mining. Sichuan Province in China alone provides almost 50% of the global hash rate.
Sichuan provides the cheapest electricity in the world, especially during the rainy season. This indicates that China's BTC miners make use of renewable energy sources.
Other areas show the similar pattern with a large number of miners like Scandinavia, the West Coast of North America and the like. Each of these places has renewable sources in abundance.
The report concludes:
"Overall, our findings reaffirm our view that Bitcoin mining is acting as a global electricity buyer of last resort and therefore tends to cluster around comparatively under-utilized renewable infrastructure."
Undoubtedly, relying on renewable energy sources for bitcoin mining could help the industry in moving ahead maturely.
Related article: