Singapore Airlines Launches a New Digital Wallet Powered by Blockchain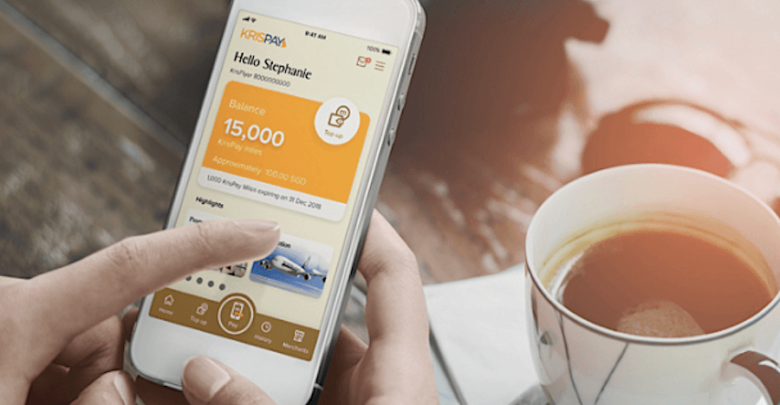 Singapore Airlines' KrisFlyer frequent flyer programme launched a new miles-based digital wallet, powered by blockchain technology, on July 24th. The blockchain powered digital wallet, called KrisPay, was developed in conjunction with the tech giant Microsoft and KPMG Digital Village.
The wallet allows customers the luxury of turning frequent flyer points into payment points instantly for spending on retail purchases at any partner location in Singapore, via the use of a mobile app.
Participants in the programme will be able to use as small an amount as 15 payment points, or approximately $0.74, to contribute towards a payment at an estimated 18 different locations across Singapore.
The increase of digital wallets
Digital wallets are increasingly being developed with the use of blockchain technology. As recently as this month XinFin released their XDC digital wallet that can be used by individuals, corporations, and financial institutions. The wallet was created with the goal of making cross-border transactions simpler, from small-scale business purchases to higher value trade, financing, and equity settlement transactions. The wallet features a commitment to high security and low fees.
Microsoft aiming to become a key player
Microsoft has been investing over time in blockchain technology and investing in its own endeavours developing the technology, with an early emphasis on reforming transactions over Xbox Live. As recently as last month the company revealed a fresh service that will help companies manage royalty payments using blockchain, which will be powered by Microsoft's Azure cloud platform.
Part of Microsoft's current exploration of blockchain technology is with its gaming space over Xbox in mind, where disputes over rights can become very costly for the company. Microsoft aims to one day support and run one of the world's largest blockchain ecosystems – possibly overseeing millions of transactions a day.
Singapore Airlines' new loyalty programme is just one of many examples where Microsoft is putting energy and capital into developing blockchain technology.
See more on how blockchain is revolutionising businesses.