Asteroid Mining To Democratize Space?
ConsenSys buys Planetary Resources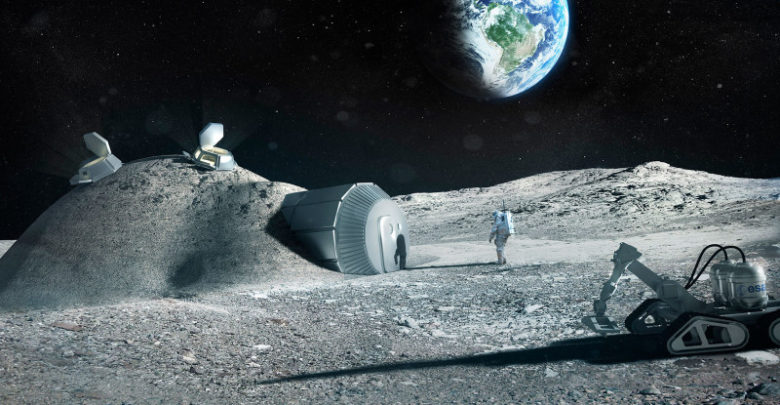 A blockchain-based startup is trying to find a foothold in a trillion dollar industry by taking over a company designed to mine asteroids.
ConsenSys Takes Over Planetary Resources
ConsenSys announced the acquisition of Planetary Resources on October 31st. With this move, the company intends to democratize and decentralize space endeavors.
Found in 2009, Planetary Resources has been in the news for a lot of reasons. The company had solid backing from reliable names, including Larry Page, Google's co-founder, who helped the company raise $21.1 million in 2016.
The Environment is Great
Chris Lewicki, Planetary Resources' co-founder and a former NASA employee, spoke very positively about the company and the take over by ConsenSys. He said:
"I am proud of our team's extraordinary accomplishments, grateful to our visionary supporters, and delighted to join ConsenSys in building atop our work to expand humanity's economic sphere of influence into the Solar System."
Brian Israel, known for his role in working on the international legal dimensions of outer space for the US government, believes that this acquisition is not a surprise.
Currently serving a Planetary Resources general counsel, he said:
"Ethereum smart contract functionality is a natural solution for private-ordering and commerce in space – the only domain of human activity not ordered around territorial sovereignty – in which a diverse range of actors from a growing number of countries must coordinate and transact."  
Joe Lubin, ConsenSys founder, was of the same idea. He said:
"It reflects our belief in democratizing and decentralizing space endeavors to unite our species and unlock untapped human potential. We look forward to sharing our plans and how to join us on this journey in the months ahead."
Asteroid Mining – A Fast Growing Industry
The industry is expected to hit the trillion-dollar mark in the next few decades. There is a tremendous amount of interest in asteroid mining as experts believe they can "provide a near-infinite supply of resources for humanity."
It's believed that asteroids contain precious metals such as gold and silver. Big corporations are interested in mining asteroids and bringing the precious metals to the planet, where they are of enormous value.
The US government legalized asteroid mining in 2015 with the Commercial Space Launch Competitiveness Act of 2015, overturning the Outer Space Treaty signed in 1967.